Our Website, SEO, and Google Ad Clients
Learn more about 9 of our favorite clients we had the opportunity to work with. We've built well over 100 websites for small local businesses across the country and continue to work with many of them on an ongoing basis as their businesses grow.
We Love Our Clients!
1 thing we love about what we do is all of the great people we get to meet. From small business owners to managers at large corporations.
Some of our clients are tech savvy, most are not. It doesn't matter to us. We will take great care of your business's presence online either way.
Our 9 Favorite Marketing Projects Completed To Date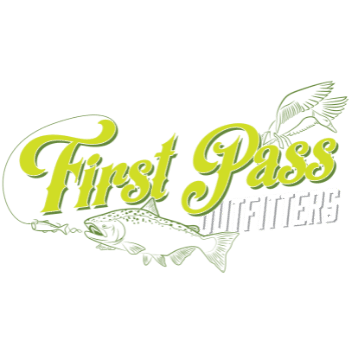 First Pass Outfitters
Fishing Charter in Astoria, OR
Curtis is the man you want to see if you want the fishing experience of a lifetime!
Check out First Pass Outfitter's website to see our work.
We designed the website from scratch like we always do along with performing SEO services and setting up and managing their Google Ads account.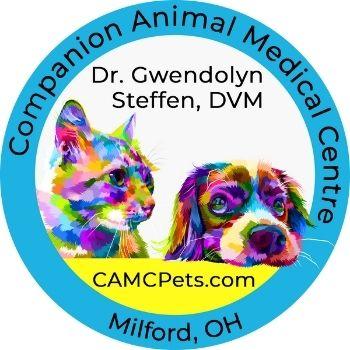 Companion Animal Medical Centre
Veterinarian in Milford, OH
Dr. Steffen is truly an expert in her field of veterinarian medicine.  She offers holistic and traditional care for dogs and cats.  People travel for over an hour to have her see their pet!
Visit Companion Animal Medical Centre's website to see our work.
We built their website, perform SEO services, set up and manage their Google Ads, post to social platforms including Google My Business on their behalf, and send out their monthly email newsletter.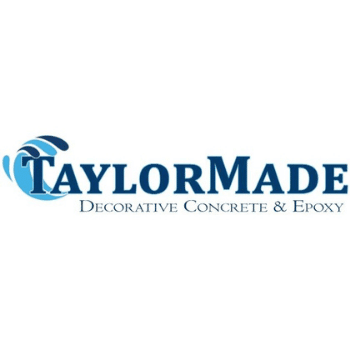 TaylorMade Decorative Concrete & Epoxy
Epoxy & Concrete Floor Contractor serving Lexington, Louisville, Cincinnati, & anywhere nearby
Mason Taylor knows epoxy and concrete flooring!
His reviews and photos speak for themselves!
It's awesome working with young entrepreneurs like Mason and playing a small role in their business's success.
View TaylorMade DCE's website to view our work.
So far we've built them a website optimized for search engines, set up their Google Ads account, and are planning on performing more SEO work in 2022.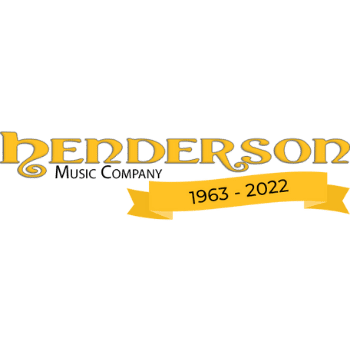 Henderson Music Company
Piano Stores in Cincinnati, Lexington, & Louisville
Brian Henderson still owns Henderson Music Company to this day! He took over the family business after his father passed.
They are highly recommended to anyone seeking to purchase a piano or who need a piano tuned. They also buy pianos.
View Henderson Music's Website to see our work.
We built an eCommerce website optimized for search engines, set up and manage their Google Ads account, perform ongoing SEO services, and update their website weekly to reflect pianos sold in the stores and to add to pianos for sale.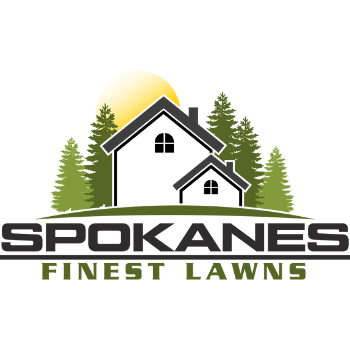 Spokane's Finest Lawns
Lawn Care Service in Spokane, WA
Jose is the owner of Spokane's Finest Lawns and each year he shares his business's growth goals with us. It's then our job to attract enough quote requests for his business to meet those goals! We love it and have succeeded each year.
It's an absolute pleasure working with small business owners with big goals like Jose.
View Spokane's Finest Lawns website to view our work.
We built the website with SEO top of mind, perform ongoing SEO services, set up and manage their Google Ads, and post to and update citations and social profiles for them.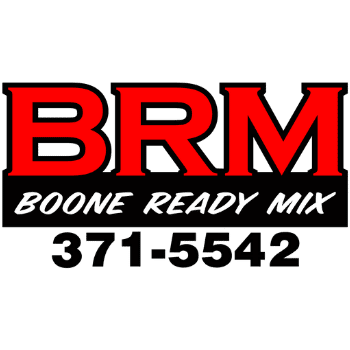 Boone Ready Mix
Concrete Supplier in Northern Kentucky
Boone Ready Mix is concrete in NKY!
It's not what you know, it's who you know!  We were referred to Boone Ready Mix and the management liked what we had to offer.  This was a unique website service for us because they didn't need their website to attract new business.  They really just wanted it out there for informational purposes and wanted it to look good.
Mission accomplished!
View Boone Ready Mix's website to see our website design.
Even though they just wanted a website we still hopped on their Google My Business to make sure it was fully populated and up to date along with hooking up all other Google and Bing webmaster tools.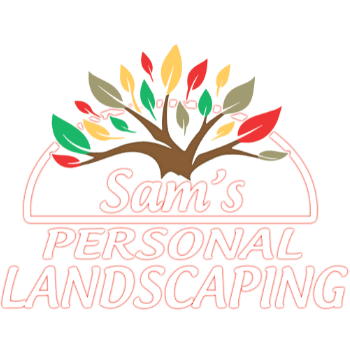 Sam's Personal Landscaping
Lawn & Landscape Company in Fayetteville, GA
If you can only have 1 favorite client, Sam has to be it for us!  Sam is one of those people who will put a smile on your face no matter what!  He also refers us to his business owner friends all over the country which gets him bonus points in our book.
We manage all of Sam's Personal Landscaping's online properties and set them all up from scratch.
View Sam's Personal Landscaping's website to view our work.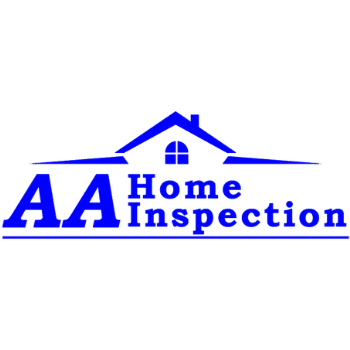 AA Home Inspection
Home Inspection Company in Northern Kentucky & Cincinnati
AA Home Inspection is a well-oiled machine owned and operated by Michael Patton.  If you are looking for a thorough home inspection in Greater Cincinnati, you want AA Home Inspection to perform your inspection!
We work with Mike and his office staff on a weekly basis to keep their website up to date.
View AA Home Inspection's website to view our work.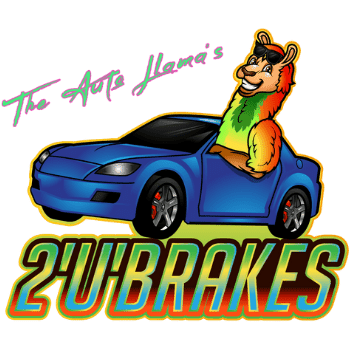 2'U'Brakes
Mobile Brake Repair in Cincinnati & Northern Kentucky
Talk about a local entrepreneur!  Danial Gibson is the owner and operator of The Auto Llama's 2'U'Brakes serving Greater Cincinnati.
They are currently the only mobile brake repair service around and business is booming.
View The Auto Llama's website to view our work.
Want To Be Our Next Client?
Let's talk about working together!
Contact us to set up a time to chat about your business's online marketing needs.  We're ready when you are.