5-Minute Quiz: Will our services benefit your business?
Got 5 minutes?
Great.  Find out if our website conversion optimizations, SEO, Google Ads management, and other marketing services will actually benefit your business without even contacting us.
Feed back is given immediately upon completion with tips on how to address any areas your website/online presence is currently lacking.
We hope  you enjoy.  Hollar at us if you need us!
Take the quiz now.
Web Services For Businesses
Optimized SEO and Websites is a Web Development Agency located in Greater Cincinnati.  We are who savvy business owners turn to when they need complete online presence solutions from an agency they can trust.
Yes.  We build websites, but we do so much more than that.
Our website design and development services starts at $2,500.
SEO services are offered in $1,500 increments or engagement periods.
Get the best of both worlds, SEO & Ads, for $500 per month WITH the ad spend included!
View all of our pricing and learn how we work.
Screen shot from Google Search Console of a website going from 100 to 500 impressions in Google's search results within 3 month of our SEO optimizations.

Impressions don't impress you…how about clicks?
1 year after our service this website went from getting 55 clicks per day from Google's search results to 120.

828 organic website visits in a week.  Do we need to say more?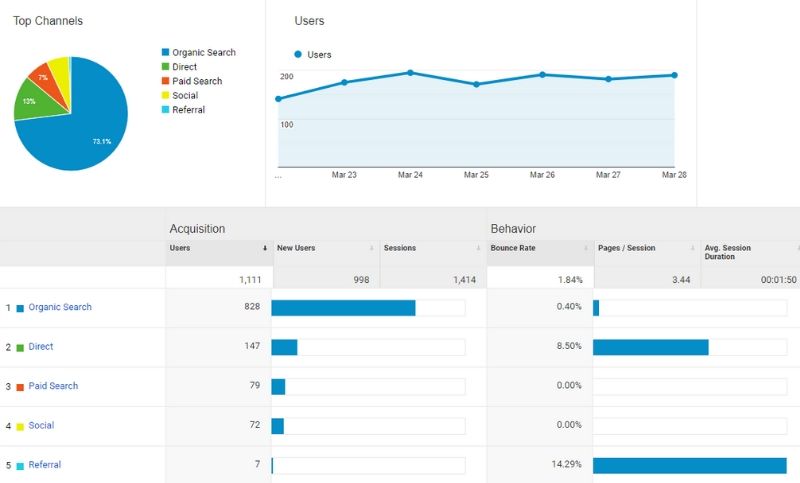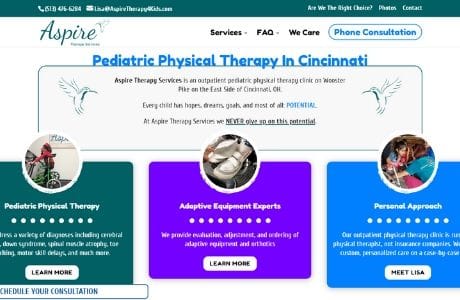 Web design, re-design, and updating that converts your website visitors into loyal customers.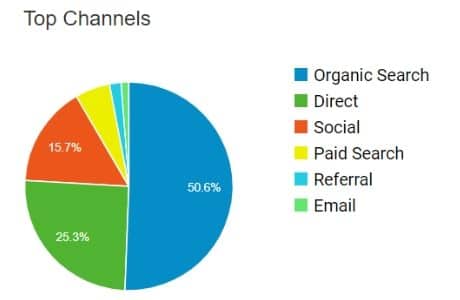 100% 'white hat,' by the book search engine optimization per Google's best practices gets results.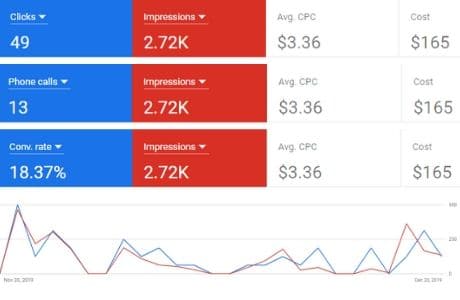 Already running Google Ads?  Let us A/B test our ad sets against yours to show you the difference.
Complete Online Marketing Solutions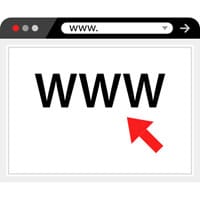 Domains
Domain Management Services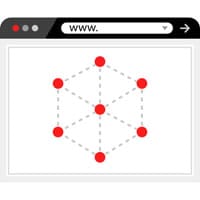 Hosting
Complete Website Hosting Solutions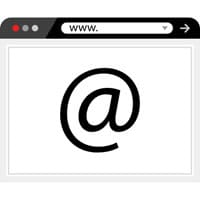 Email
Company Emails to Automated Emails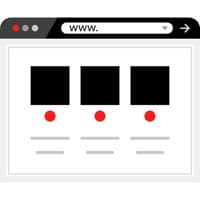 Social
Facebook, Instagram, and so on.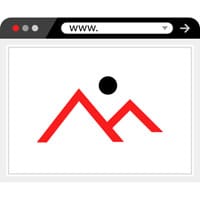 Images
Photographers and Adobe Designers on Staff
How To Get Started
Working with Optimized couldn't be easier.
Step 1:
Contact us: Call, text, email, or complete any form.
Step 2:
Let's talk:  We need to determine if our skill set will provide value to your business.
Step 3:
You tell us: No high-pressure sales here!  If we both see value in our online services for your business, we'll get to work.
How can we help you?
We build small businesses their 1st website.
We re-design and update existing websites.
We get websites found in the search results!
We drive traffic via Google Ads at a crazy-low cost.
And, we really do so much more most business owners don't understand or aren't even aware of.  See what you may be missing when it comes to your business' online presence.
If you would like more info on the services we offer, view our services.
You can find the answers to the most common questions we receive in our FAQ.