We help profitable businesses reach their growth goals by connecting them with ideal clients searching for the products or services they offer.
SEO and Website Design from Cincinnati, OH
We specialize in 'local SEO' meaning if you are trying to reach people searching for a business like yours that are located near your business, we are a perfect fit.  Our ideal client is a small business looking to grow by finding new customers that are searching online.
Web Services For Small, Local Business
Specializing in service-based businesses such as lawn & landscape companies, veterinarians, tours/guides, HVAC, roofers, plumbers, restaurants, and similar business types.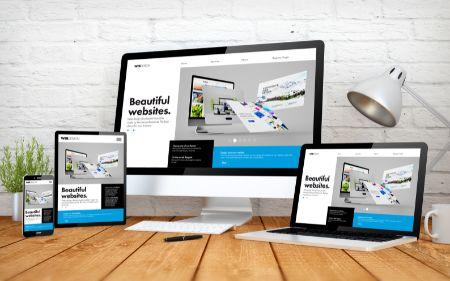 Websites
Our website services include:
Building a new website
Re-designing an old/outdated website
Converting a Wix, Squarespace, GoDaddy SiteBuilder, or another type of website to WordPress
Website updates and optimizations
Full-service website design and development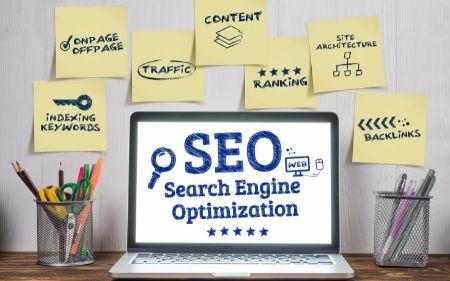 SEO - Google Search Optimization
SEO is the process of optimizing a business's online profiles to be shown in the search results for relevant serch queries.
We do this by optimizing the website with technicial, on-page, and off-page optimizations along with many other properties such as your Google My Business.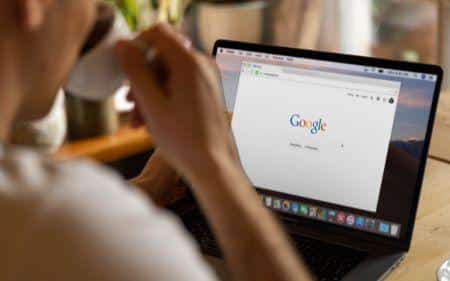 Google Ads
We are professional Google Ads managers. We run $100,000 through our Google Ads Manager account for our own websites and our clients combined.
A properly set up Google Ads account can take a business to the next level. If you are in growth mode, you need to be running Google Ads!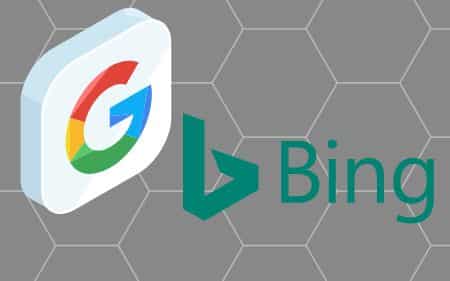 Google and Bing Connection
Every website should be fully connected to all of Google and Bing's webmaster tools.
We are experts at:
Google Analytics
Google Search Console
Google My Business
Google Local Services
Bing Places
Bing Webmaster Tools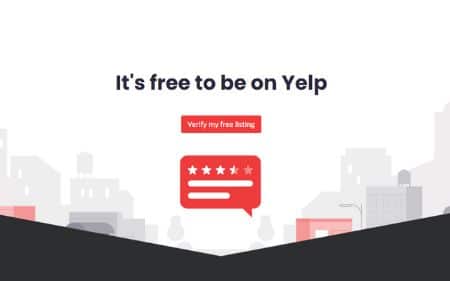 Citations & Directory Listings
Your website is home base for your business online.  Your Google My Business is the 2nd most important property.  There are also many other important directory listing websites your business should be on…
Yelp, the BBB, Angi, Nextdoor, and many others are high-authority websites that your business should be accurately represented on for free!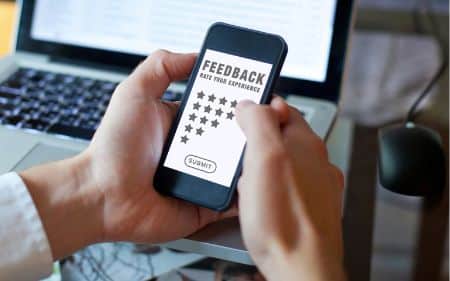 Reviews, Newsletters & More
It is vital your business gets reviews left online by your customers.  Google is the best place to get a review, all other reviews matter too.  We can get your review count up with authentic reviews from your clients!
We also handle Newsletter emails for our clients and much more.
Need a logo or printed material, we got you!  Let us know how you want to market your business or ask us for advice.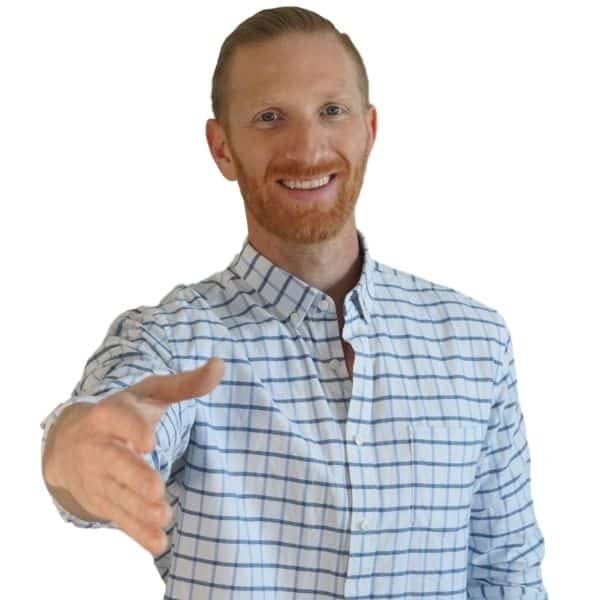 Meet Ryan Sciamanna
Ryan is the owner of Optimized SEO and Websites.  He is self-taught with over a decade of experience and 150 websites built to date.
Ryan personally guarantees your satisfaction because he will be personally performing the majority of the work we do for you!
If you are sick and tired of other 'web agencies' excuses, let Ryan show you what the internet can do for you and your business.
 The 'No-BS' Web Agency
We hate being referred to as a 'web agency.' Most web agencies are terrible companies draining hard-earned dollars from trusting small business owners. Don't be their next victim!
Let's hop on a screen share and view the analytic data in our client's Google Analytics, Google My Business, Google Ads, and Google Search Console accounts!
For real, let's do it!  We have nothing to hide and some impressive stats to share.
Read our reviews right now!
Website packages (include much more than just a website!) start as low as $2,000.
SEO services start at $500 per month.
Google Ads set up from $500 AND we'll get you a $500 credit from Google for future ad spend.
We Can Do It All!
Running your business is enough.  Let us manage your business's online presence.  
Contact us for anything from simply setting up a company email to setting up and managing an aggressive Google Ads campaign.
Learn what we need from our clients.  We don't need much!
Our Core Services
Here's what we do most often.
Website design or redesign
Web hosting/domain management
Set up company emails
Set up Google & Bing properties – Google Analytics, Google Search Console, Google Ads, Google My Business, Google Local Services, Bing Places, & Bing Webmaster Tools
Citation/directory listing services – Claiming/creating, verifying, & fully populating listings such as Yelp, Nextdoor, the BBB, Angi.com, and many more
SEO – On-page SEO, technical SEO, and off-page SEO – With a focus on driving content via strategic blog posts
Review fetching – Primarily Google reviews as they matter the most 
Email marketing – Sending out an email to your email list on a regular basis to stay top of mind and provide value
Posting – Primarily to Google My Business, but can include social profiles – With a focus on posting new pictures to citation and directory listing sites to keep them fresh