A Refreshing Honest & Easy To Work With
Website and SEO Company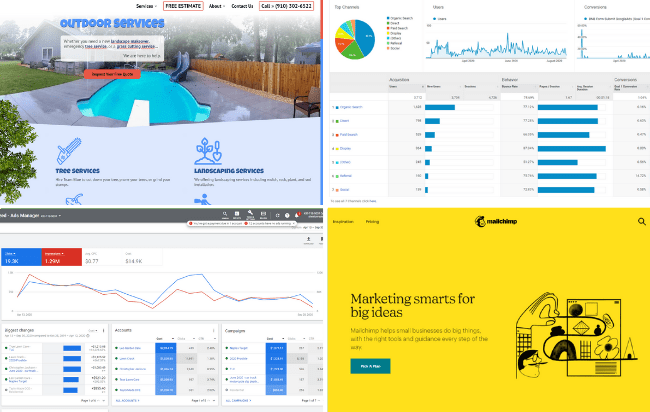 What we do…
Websites
We build brand new websites or update or re-design existing websites.
SEO
We make sure Google and all other search engines understand when to rank your website in the search results.
Google Ads
We set up Google Ads accounts and create ads to lead people searching for your product or service to your website.
All-In-One Solution
From registering your domain to hosting your website and everything in between.  Our services can include posting to your Google My Business or business Facebook page, sending automated emails sequences to stay top of mind, review fetching, company-branded emails, logo creation, photos/videos, and so on.  Some of our clients have us create their printed marketing material as well.
How we work…
Transparent Online Services
We empower our clients by fully connecting their website to Google Analytics, Google Search Console, and Bing Webmaster Tools so they can hop on any of these platforms at any point in time and see the results we are getting them.
We have nothing to hide.  When you hire Optimized SEO and Websites, we perform the work!  Nothing is outsourced, ever, PERIOD.
How much does a website cost?
Our flagship small business to medium-sized business websites are $2,500.  These websites average 17 pages and include much more than the 'website' itself.
Super simple websites can be as low as $1,000 and a 9-page website can be as low as $1,500.  If you are expecting your website to rank in the search results, we highly recommend our flagship website.
How much is your SEO service?
We have a $1,500 onboarding fee to get started with our SEO service.  After the onboarding period is up, our SEO services are available from $500 to $1500 per month depending on how aggressively you want to market your business in the organic search results.
How much do Google Ads cost?
We charge $200 to set up a new Google Ads account with 9 versions of Google Search Ads and we get you a $100 Google Ads credit by creating your ads account within our Google Ads Manager dashboard.  It is 100% your Google Ads account, we are simply the manager.  Set up includes geographic targeting, demographic targeting, conversion tracking, device optimization, scheduled ads, all applicable extensions, keyword research, and negative keyword inputs.
What Our Clients Are Saying…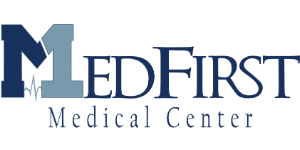 "Optimized literally doubled the traffic on our site in weeks…"
Dr. Mark A. Samia
MEDFIRST Medical Center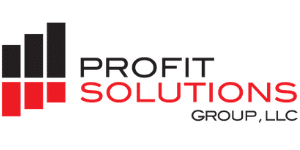 "Ryan redesigned my website and is making a huge difference…"
Jim Kruspe
Profit Solutions Group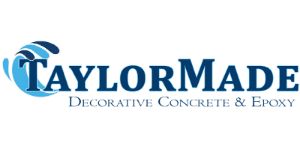 "We landed a $54K flooring contact within 2 months of the build…"
Mason Taylor
TaylorMade DCE
Let's Talk
We've had the opportunity to work with people looking to leave their full-time job to pursue their dream business to multi-million dollar companies.  We serve businesses locally in Greater Cincinnati and across the United States. 
Simple, easy to follow tips, tricks, and reminders to promote your business online right in your inbox every Monday morning.