About Us
Optimized SEO and Websites is a small, local business located in Northern Kentucky, just south of Cincinnati, OH.
We perform website, search engine optimization, and Google Ads services for other small businesses across the country.  Along with our internet marketing services already mentioned, we also manage Google My Business profiles for our clients along with all other citation and directory listings, post to social accounts if desired, fetch reviews, and manage email campaigns along with offering domain management, web hosting, and set up company emails.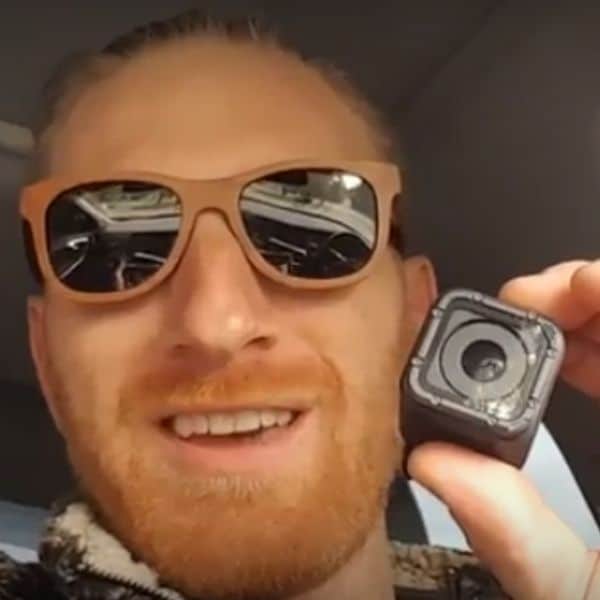 Meet The Owner of Optimized SEO and Websites
Hi, my name is Ryan Sciamanna.
I got into websites and internet marketing while I still owned my first business, a lawn care company in Northern Kentucky called Loyal Green.  I was trading lawn mowing services for web services until my web guy stopped making requested updates.  So, I took over my own website and learned the ropes from the ground up!
I attended UC's DAAP (Design, Art, Architecture, and Planning) Program after graduating from Boone County High School.  Design was always something I was interested in and had an aptitude for.  Although I didn't complete the program, it was still a great learning experience.
I sold my lawn care business in the spring of 2018 to pursue my fascination with the internet.  Since the spring of 2018, I've been making money online in numerous ways including building websites for other businesses, performing various online services for other businesses, selling lawn and garden products on my eCommerce website, and affiliate commissions from my YouTube channel (Google), Amazon, and numerous other affiliates.
I know the internet very well and am very confident I can get the results your business is seeking to meet and exceed your growth goals.
All Work Is Performed In-House!
It's true.  If you do decide to contact us and hire us to perform online marketing for your business, we will actually be doing the work!  Unlike many other 'web agencies' we are an ethical, transparent company!
I personally perform the bulk of the work my company does and Samantha is my teammate that is very skilled at the tasks she performs for all of our clients.
We use 1 3rd party tool to assist with citation/directory listing creation as they do it right and can do it for less than we can do it for our clients.  Anything to provide our clients with more value is good with us!
Want To Be Our Next Client?
Let's talk about working together!
Contact us to set up a time to chat about your business's online marketing needs.  We're ready when you are.