We know you probably want an idea of the cost before you even contact us.
We are happy to share.
$15/day For Professional Marketing
Most employers are paying entry level workers around $15.00 an hour in 2020.
We can effectively market your business professionally online for the same.
We don't require much of your time.  No taxes, workers' comp or payroll to worry about either.
We're experienced, well-respected and proven to our ability to get our clients results.
Kind of seems like a no-brainer.
The bottom line is more people will find your company online than anywhere else.  It is 100% the best ROI you can get on your marketing dollars.
With that said, there is a lot of 'on-boarding' when we start working with a new client. We need to fully understand your business, identify what properties you already have online and how well optimized they are currently, and research your competition to see what we are up against.
To be realistic, a minimum budget of $2,500 is what we need to build a new website.
We work with a lot of small businesses and have found after investing a total of $3,000 to $4,000 in our website and SEO services, the majority of them are overwhelmed with leads.  Seriously, several of our clients have let us know the only 'problem' with our service is that they are having trouble keeping up with the leads coming in from the internet.
We work in $1,500 increments for all services besides website design.  And, we offer payment options to make our pricing affordable to the smallest of companies.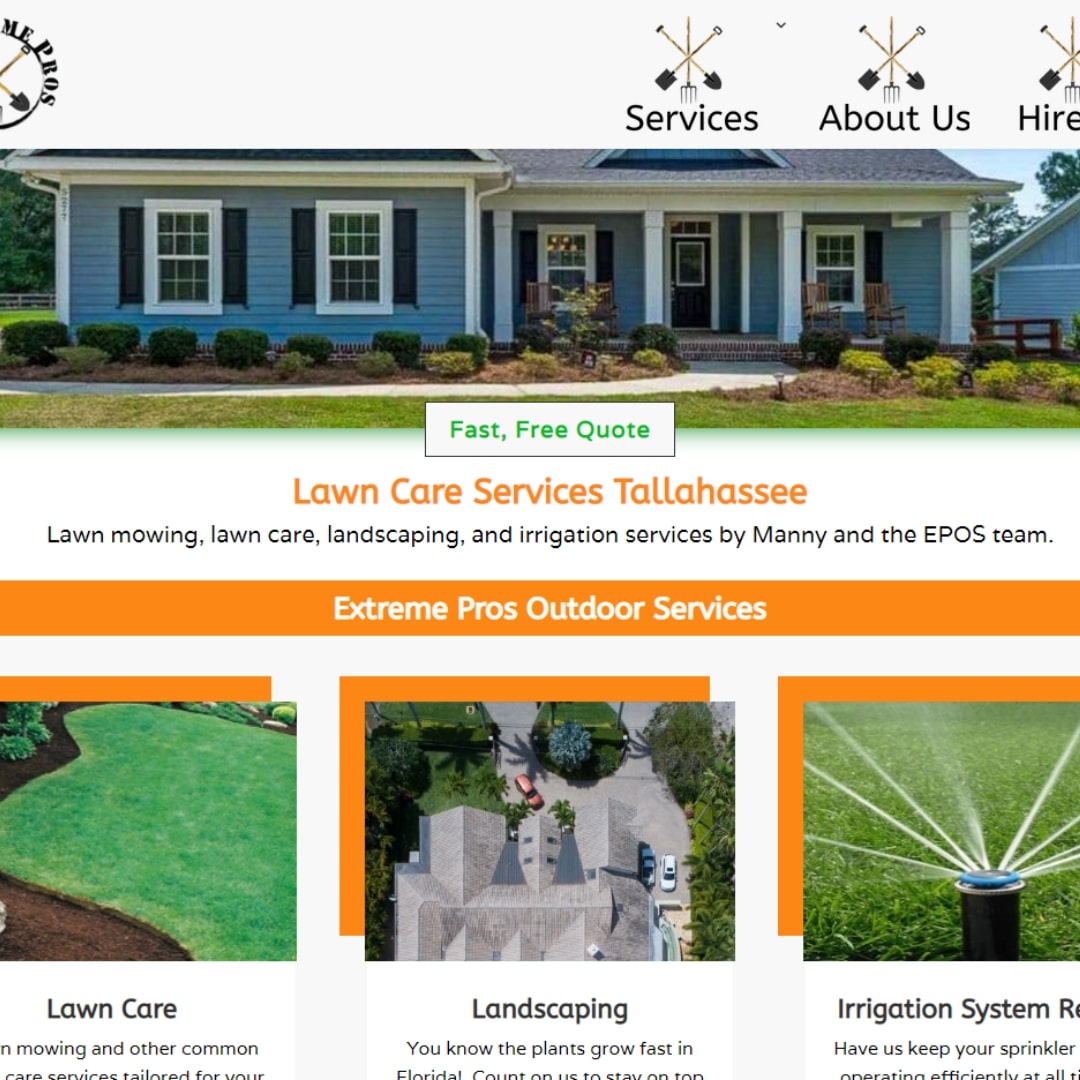 Website we built for Manny in Tallahassee, FL.
Simplify the marketing of your business by delegating that task to Optimized SEO and Websites.  We offer complete marketing solutions, including printed material for our clients.  Online marketing is the most cost effective way to reach the largest number of ideal potential new clients, so we focus on that.
You will notice the results from our work.  We guarantee it.
Payment

Options
Fit for any business' budget: 
Make a 1-time $1,500 payment to engage our services.
3 Monthly Payments: $525 Each

Pay over 3 months if this is more ideal for your budget.
6 Monthly Payments: $275 Each

Spread the payments over 6 months if needed.
$15/day Limited-Time Offer:
$15/day billed at $450/month (subject to change without notice)

We can build you a real, custom website that represents your business properly!  $2,500 is a tight budget for a new website, but it is a solid foundation to build upon over time.
We much prefer to build our clients a website that costs $3,500 to $5,000 to allow us the time to do everything that is needed to compete online in 2020.
Website Re-Design or Updating
A lot of the time clients come to us with a poorly designed website or an outdated website.  We can make your website look like it is 2020 within the $1,500 budget most of the time.
SEO, Ads, Automated Emails, or More…
This is where the fun begins and things get a little crazy.  For growing businesses with people and processes in place, we highly recommend getting on our ongoing services.  Most clients book up on this plan.
More Examples Of Our Work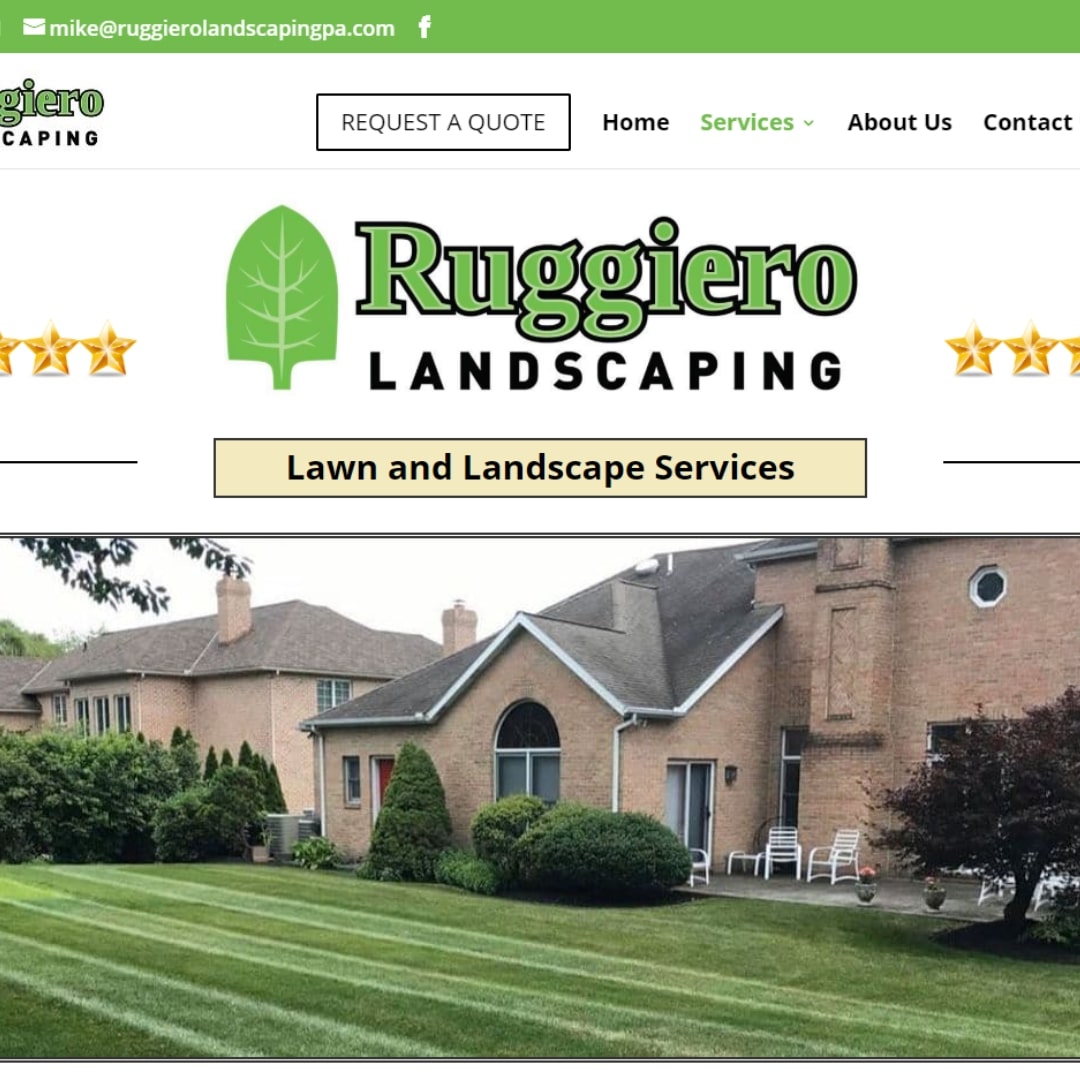 Mike's website was one of the 1st we ever built.  We just got to update it!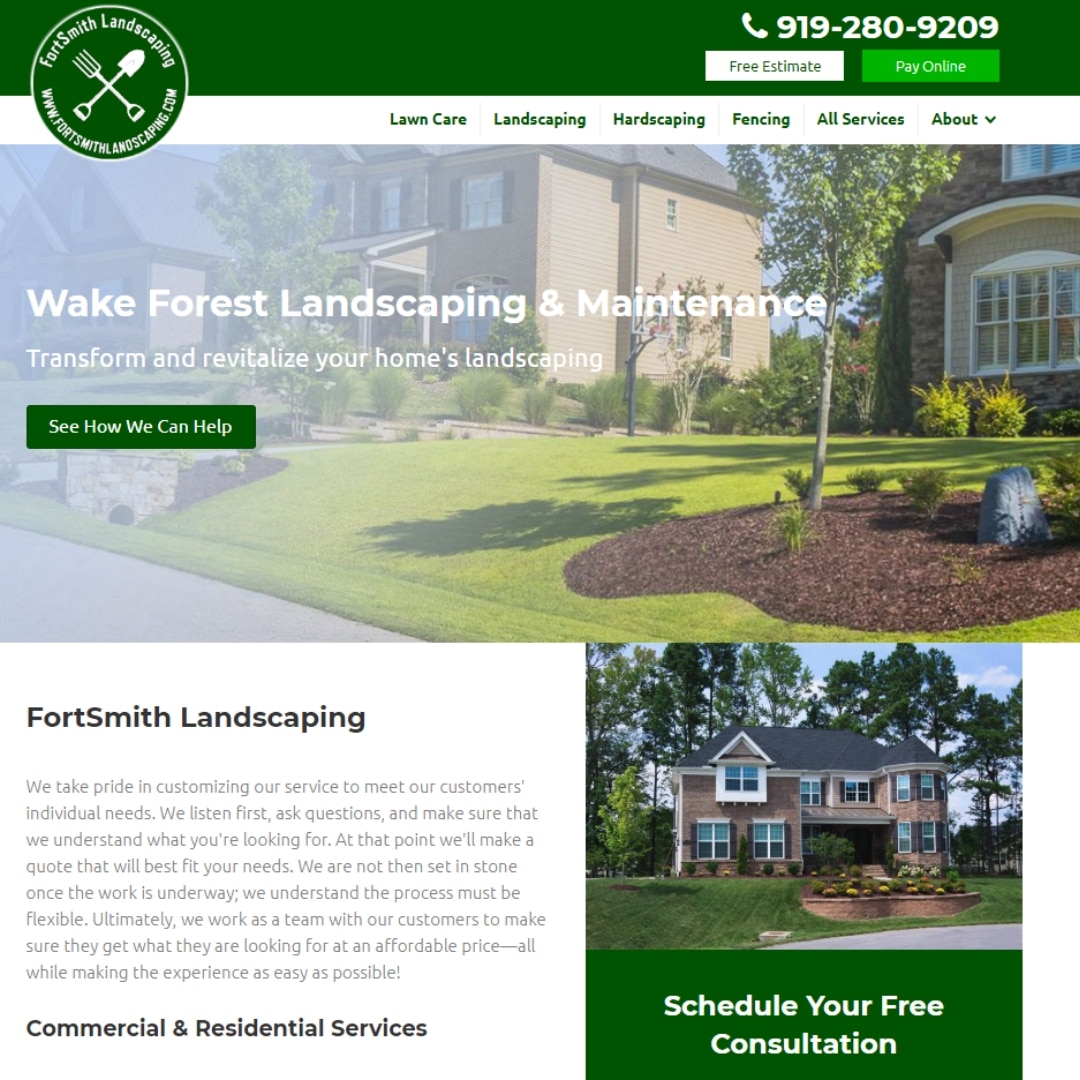 Harrison is a brand new client we are excited to get results for.
We Can Help,
You Have To Contact Us Though!

I see guys trying to do this themselves with little to no results.  It is super frustrating to see.  Before I sold my lawn care company, we had performed and been paid for over $2,000,000.00 in lawn and landscape work we received in leads from our website.  That is why I build websites for a living now!  I love it, and I am good at it.  I have also assembled a team of developers who are much smarter than myself.
Are We A Good Fit?
Take 30 seconds and I will let you know how much more revenue your website could be generating your business.
No Catch.  No Sales Pitch.  30+ Factors Checked.

You have nothing to lose.  I'll even send a guide anyone with basic computer skills can follow to do it all yourself just for speaking with me.