Optimized SEO and Websites is ready and willing to earn your business.
If you just contact us, listen to what we discover during our quick review before we hop on our free 15-minute phone consultation, we are sure you will see the value in our internet marketing services.

Hi!  I'm Ryan. I am the founder and lead website designer and SEO manager on our team.  Our business is located next door to Newport on the Levee.
I have NKU students on my staff that handle the more technical items on our own websites and our clients' sites as well.

We know it sounds cheesy, but our success is truly our clients' success.  We can't think of a better way to measure how we are doing!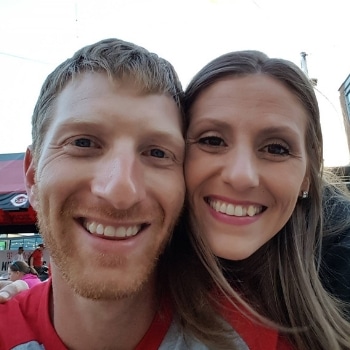 Our Story
Optimized officially went into business in early 2017.  Ryan Sciamanna, the founder of Optimized, was prepping his 1st business for sale.  In April of 2018, Ryan sold his other business and set his focus on helping other companies reach their goals by improving their online presence.  That is what he had done for his first business and he saw what an impact it had on his life, his family's lives, his employees' lives, and the community as a whole.
A quote from Ryan is, "We can't answer your phone, close your sales, do the work, shoot off invoices, or anything like that.  That is what you should be concentrating on as the owner of your business.  But, if you need more exposure or leads to fuel the continued growth of your company, we have you covered there."
So, we are somewhat new to the scene. although our team has years of experience dating back well before the inception of the company we currently operate under.  We just want to see more people and companies succeed and feel we can do that by helping companies put their best foot forward with the way they present themselves online.
We are the marketing agency you have been searching for!
Our Philosophy To Get You
Results
We aren't trying to bore you or hit you with all kinds of technical lingo you may or may not understand.  Very simply, we have summarized what we do in hopes to make it very clear to all.

In the past, we believe we wasted a lot of time on really cool effects and crazy functionality in our websites.
Turns out this doesn't deliver the results we are going for!
Our new approach is simple and clean.
Making it much easier for the search engines to interpret our website and for users to navigate our websites.
That's a Win-Win!

We are one of few web design companies that really put a lot of thought into SEO from the early design stages.
It is hard for most people to know if they were handed a truly well-built website or simply a website that looks good at face value.
The bottom line is, if no one finds your website when searching for your products or services, it doesn't matter what it looks like!
Get People To Contact You!


The metric that matters the most to us is the actual revenue our online efforts provide our clients.
Without the help of our clients reporting back to us on what percentage of internet leads turned into paying clients, it is very hard to nail down this exact number.
So, we focus on all metrics we know will increase revenue for our clients which are unique visits to their website, time on website, pages viewed, form submissions, and phone calls from mobile devices.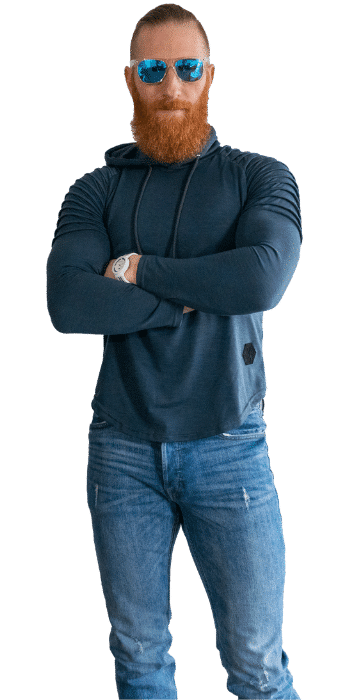 Get to know Ryan…
Here are his favorites!
Place: Las Vegas
Animal: Panda Bear
Food: Tacos
Website: YouTube
If Ryan had to describe himself using only 1 word…
THOROUGH
What does Ryan do at Optimized?
Ryan is the company founder.  He focused on producing value-added content on his YouTube Channel and Facebook page to demonstrate the collective knowledge of all employed at Optimized.
He is the on-staff WordPress wizard and does the SEO analysis on all client sites to determine the plan of action for the team. 
Get to know Noah…
Here are his favorites!
Place: Griffin Hall Conference Room (NKU)
Animal: Fennec Fox
Food: Burrito
Website: w3schools
If Noah had to describe himself using only 1 word…
Technical
What does Noah do at Optimized?
Noah was Optimized's first employee.  And boy did we find a good one!
Noah coded out our very popular app for the lawn care community which you can find on the iOS and Android app stores for free use.  Our 'super niche' is lawn care and landscaping companies and this was our way of providing extreme value to that community.
Noah has knowledge of many common coding languages and his knowledge opens the doors for our company to do some really cool things for you online.  Take advantage!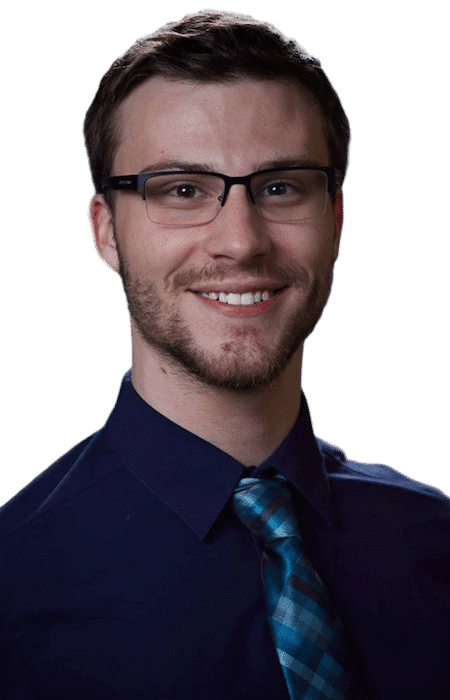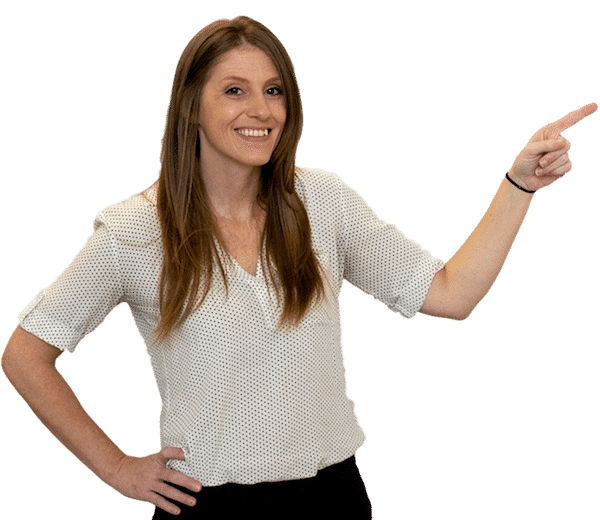 Get to know Amy…
Here are her favorites!
Place: Anywhere sunny and warm!
Animal: Elephant
Food: Pancakes
Website: NursingConfidential.com
If Amy had to describe herself using only 1 word…
Sweet
What does Amy do at Optimized?
Amy is your concierge at Optimized.  She handles the majority of the communication with our clients so the rest of our team can continue to focus on performing the actual work!   
Get to know Kayleigh…
Here are her favorites!
Place: Home
Animal: Cat
Food: Can't decide!
Website: Reddit
If Kayleigh had to describe herself using only 1 word…
Honest
What does Kayleigh do at Optimized?
Kayleigh builds websites along with keeping us organized!  She is also very familiar with Photoshop which comes in very handy with how visual the web is!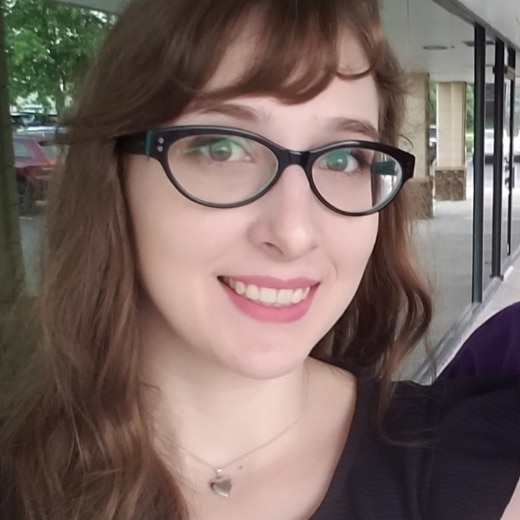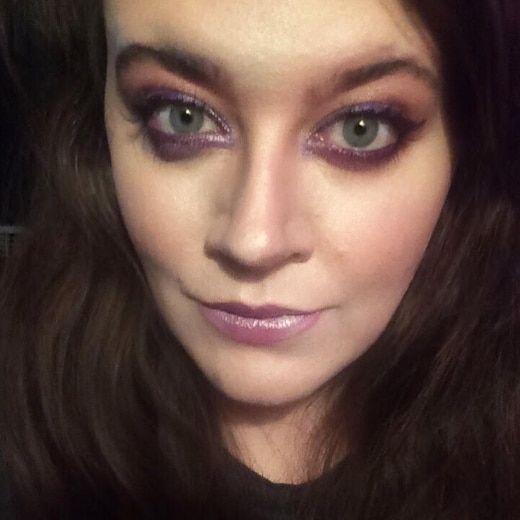 Get to know Samantha…
Here are her favorites!
Place: Any beach in the entire world!
Animal: Dogs
Food: Mexican
Website: YouTube
If Samantha had to describe herself using only 1 word…
Resilient
What does Samantha do at Optimized?
Samantha builds new websites!  Along with image editing and search engine optimization.      
Get to know Ivan…
Here are his favorites!
Place: Cincinnati Art Museum
Animal: Nudibranchs
Food: Literally any Seafood!
Website: https://ivan-the-terrible.com
If Ivan had to describe himself using only 1 word…
Motivated
What does Ivan do at Optimized?
Ivan is well versed in many coding languages which allows him to add cool features and functionality to our websites.  So we take advantage of that!
His knowledge of cybersecurity is also an added bonus!