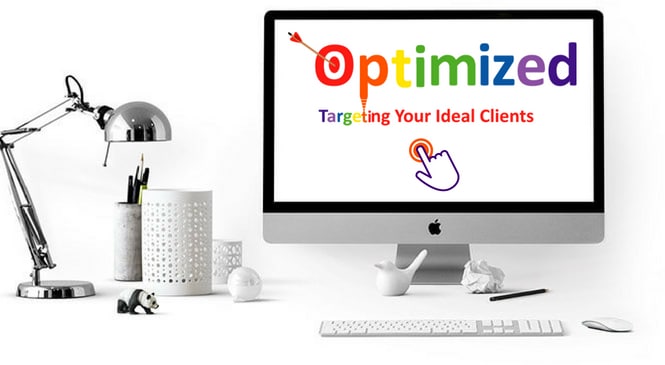 Websites!
Whether you need one or need a new one
 Very quickly…what you need to know:
We build WordPress websites
Specifically Divi websites with WordPress as the CMS
We can work on any website, WordPress  or not…
If we build you a new website, it will be built with Divi
If your website needs updating or re-designed, we may or may not be limited as far as what we can do if your site was not built with Divi.
How much is a website?
Our websites designs start at $2,497.  Website re-designs and updating could potentially be less and pricing is going to vary based on your specific needs.  
Why does a website cost that much?  Because of how much thought, expertise, and time it takes to build a professional website.  If we charged any less we would honestly be doing your business a disservice because we would not be able to do everything that needs to be done.  If you compare what we include with our website design service to our competition, you will quickly see the value.  We welcome you to send us other quotes you are considering to add our insight.  If we aren't the best fit for your needs, we will tell you that too!
Recent Websites
we have built
Recent Websites We Have Built
Why hire a website design and development company?
When you hire Optimized, this is not true for all website design and development companies, you hire a team of experts in website design and web development.  Website design is how the website looks.  Website development refers to the technical back-end stuff you typically never see if just viewing a website from the outside looking in.  What we have found as we review sites built by other companies is that they focus on making the site look good, and do little to nothing when it comes to the technical soundness and functionality of the website.
Why does it matter?  Because it is one thing to have a site that looks good, but if it is not technically correct the search engines will not rank the website.  They won't rank the website because they don't have enough information to know if they should rank the website or not!  Since most business owners area of expertise revolves around the products or services their business offers, they simply don't know the website they just paid $2k-$3k or more for will do little to nothing for their business.  
We are here to focus on your pixels and passwords so you can stay focused on growing your business through system implementation, strengthening relationships with clients, and employee development.  Call us right now and let's talk about what we can do for you.  There are a lot of leads searching for you at this very moment.
Let's Schedule a Time to Discuss!
(Select the service you are most interested in and we can discuss others during the call if desired.)