The designers at Optimized SEO and Websites design custom websites to best fit the business they are designing for.  Specifically, the design is focused on the way ideal website visitors, AKA potential clients, will be using the website.
Our website design services start at $2,500 and include much more than 'just a website.'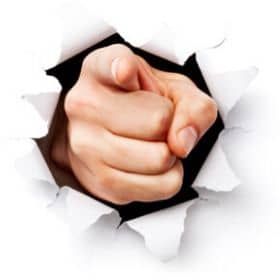 Website Design and Marketing
You know your business better than anyone!
We are going to gain a thorough understanding of your business directly from you.  We used to do this using a 'client portal,' but have since moved to gathering this very important insight via a phone call.
Once we fully understand your business, get to know you and your goals for your business, plus any additional marketing efforts you are making, we can get to work on your web design, redesign, or updating.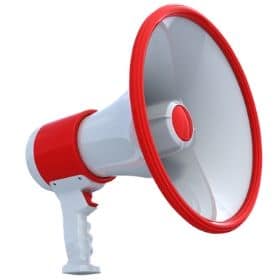 Website Design Marketing
Wait…didn't we just cover this?
Close, but no cigar!  The design of your website should market your business in and of itself.  
Our web designs always include the following:
Easy Navigation
Clean Design
Clear Call To Action
Highlight Reviews
Mobile 1st Web Design
NAP (Name, Address, Phone)

Websites That Rank
Your website is going to do little to no good if no one ever finds it! Every time we build a website or work on one, SEO is at the top of our minds from what you see on the pages to technical SEO we perform behind the scenes and offsite SEO.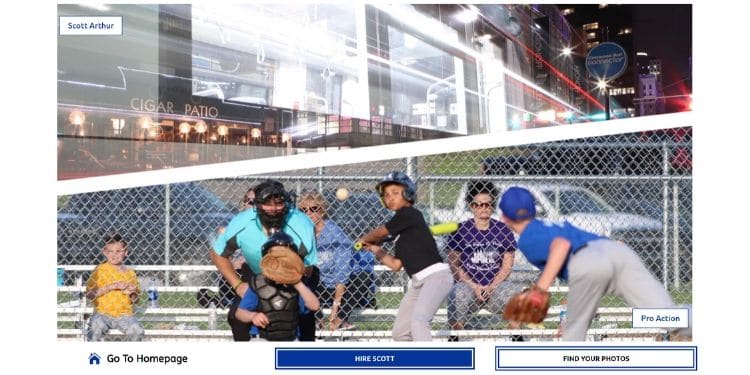 Small Business Web Design
All big businesses started off as small businesses.
We help small businesses become big businesses by properly representing them online.  Think about it…our job is to represent your business online.  There is no doubt more people will find out about your business via the internet than any other medium.
Most small business owners are true experts at their craft, not necessarily at marketing their business online.  That is our job.  Focus on your skill set, and leave the rest to us.

Websites Designed For Conversions
At the end of the day it doesn't matter how many people find your website if they don't contact you or at least give you their email address during that initial visit.
A great deal of thought goes into your market and ideal customers to encourage them to take the desired action on your website.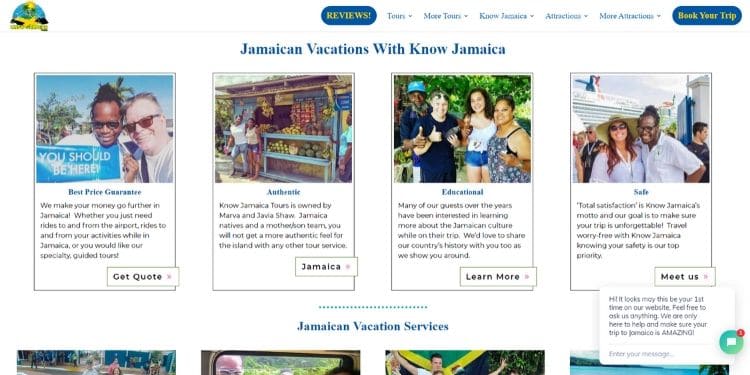 Local Business Web Design
Local business website marketing is our cup of tea.  If you serve clients local to your business, you do not have to be located in the Greater Cincinnati area, we would like to speak with you.
We currently have clients in Spokane, WA, Minneapolis, MN, and Tallahassee, FL, not to mention our favorite clients in Ocho Rios, Jamaica!
If you live in a tropical paradise, we will gladly 'write-off' a vacation and come to visit you too!
Start by requesting your free estimate.

Mobile 1st Web Design
Unless you have been living under a rock, you probably know more and more people are using their smart phones to browse the web.
It is more important than ever your website looks great on computers, laptops, tablets, and smart phones.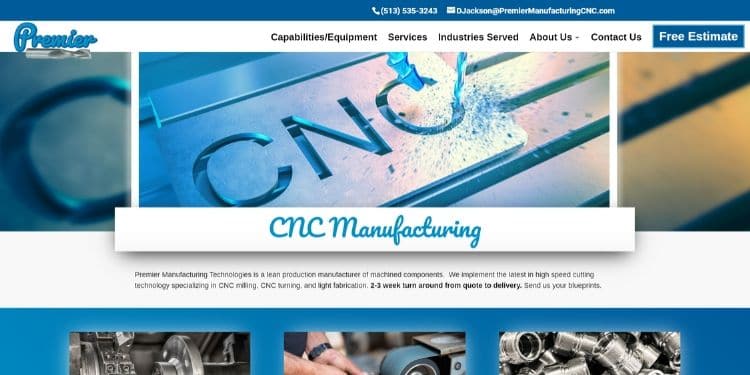 Best Web Design Agency
Is Optimized SEO and Websites the best design agency?
We don't know…is there a contest?  Sign us up!
We'll put our SEO and conversion focused website designs up against any agencies out there.  The bottom line is, fully understanding proper website design and how it all ties into SEO, conversions, crawlability, accessibility, and everything else is something few people understand.
And, since web design and web development are two completely different things, we would argue we are the best web design agency.  Web design is just one part of web development.  Most web designers completely ignore the development piece which is what really matters!
Start by requesting your free estimate.