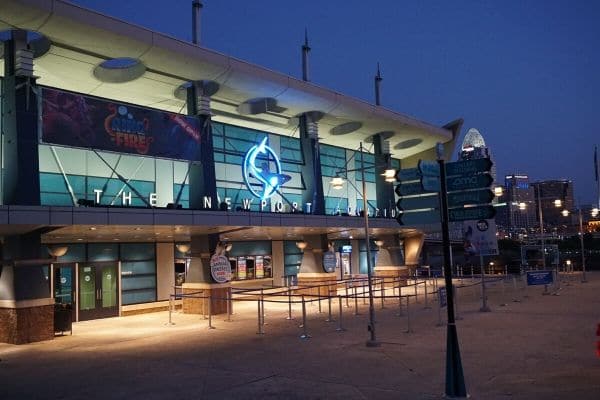 B2B Photographer Services in Greater Cincinnati
Marketing comes down to copy, photos, and video.

Yes.  Of course, there is a lot more to it than that.
But, without eye-catching headlines, scroll-stopping images, and attention grabbing video, your marketing efforts could very well be a waste of time and money.
If you are looking for family photos or want professional photos of your children playing sports, we recommend Scott Arthur Photography.
Professional Photos Make Your Business Look Great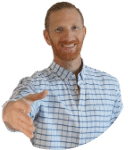 Photos speak louder than words!
People in general are reading less and less these days.
People can comprehend images quicker than words.
And, let's face it, a lot of people are just flat out lazy.
Give them what they want!  They want to be able to quickly skim your website, Facebook page, or Google Maps listings and get the key information they were looking for.
Great photographs provide a great experience for people interacting with your business online.  Most people will first come across your business online.  Make sure you put your best foot forward by having awesome, non-stock images for them to get a real, honest feel for your business.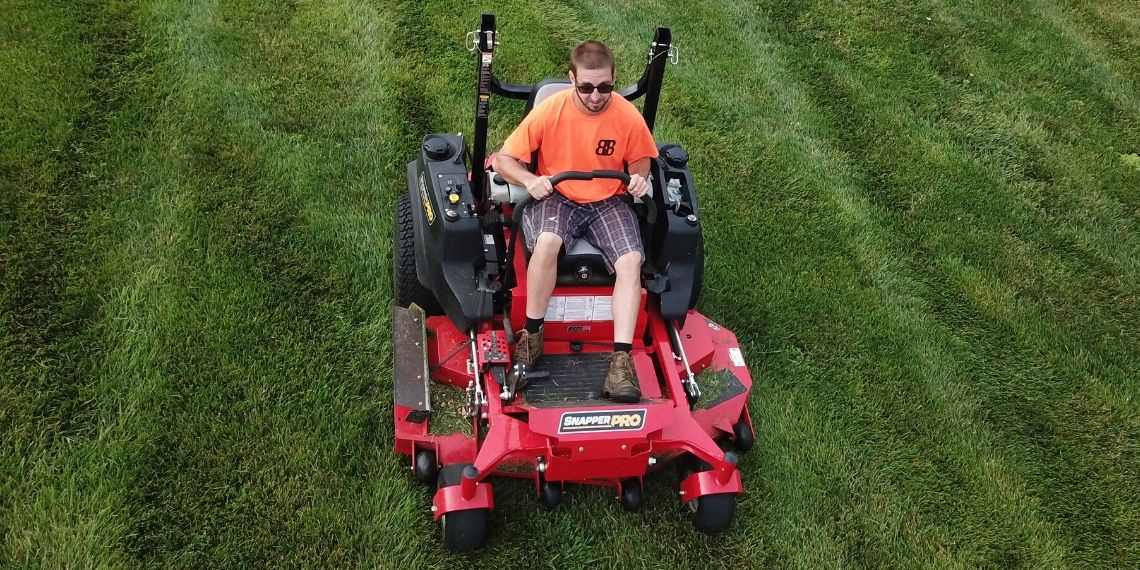 It's All In The Editing
Below are 2 images we removed the background from.  Before we do anything with an image, including sending the image files to our client or placing them on a website, we always run the photos through Adobe's Lightroom editing software to color correct and really make them pop.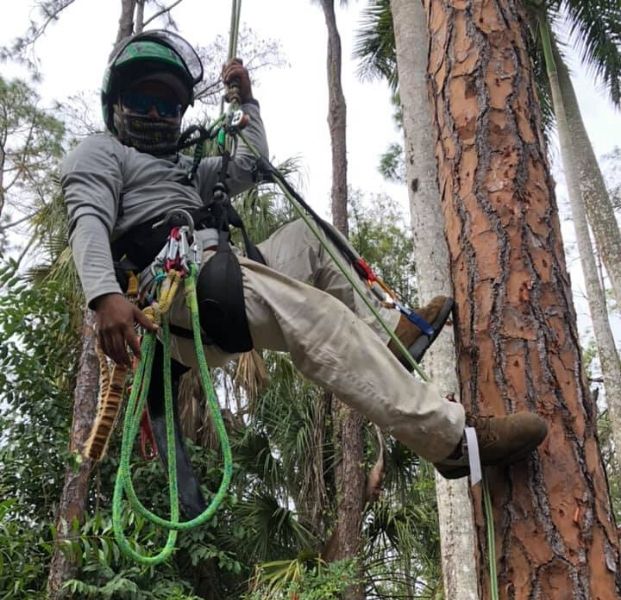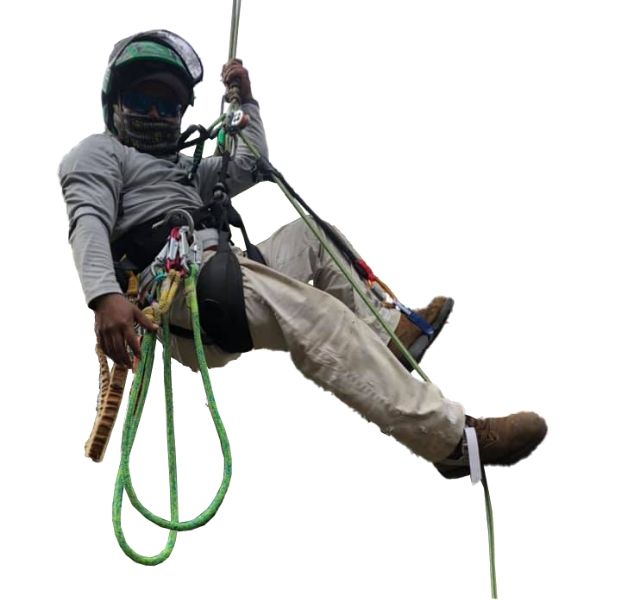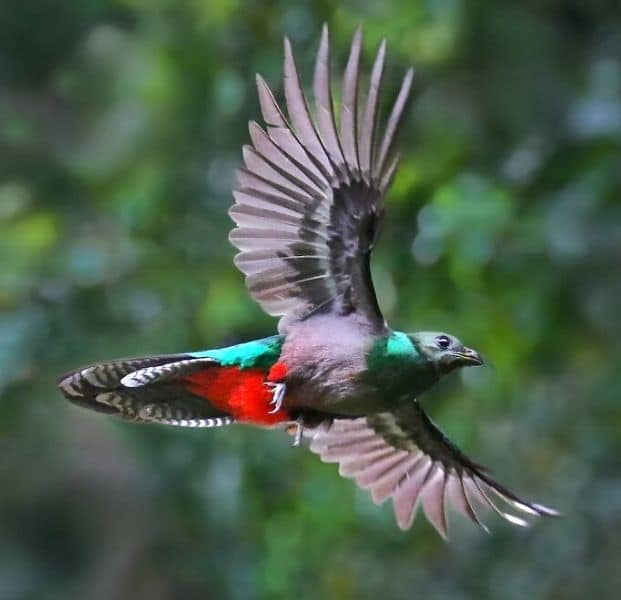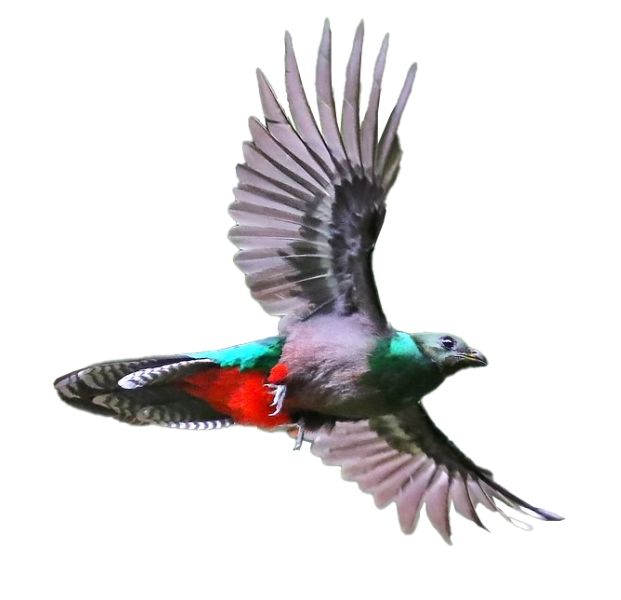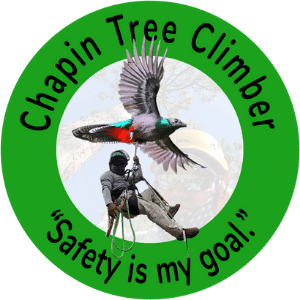 Professional Photography & Editing
This is what we did after removing the background from the images.
Leo Garden Care is a client of ours in Naples, FL.  We built his website, performed a bunch of SEO to get it to rank and setup and optimized his Google Ads account.
A couple weeks later later Leo sent us an expected $100 as a thank you for all of the new business he had recently picked up.  We made this logo for him as our thank you to him.  Read Leo's review of working with us below.
If your located in Greater Cincinnati and looking for a B2B photographer service, we'd love to chat.