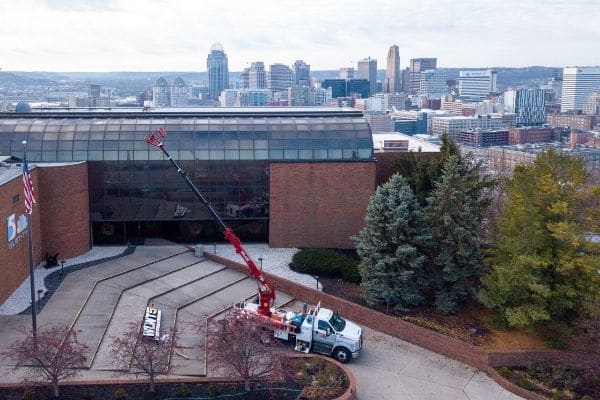 Drone Videography & Photography Services
We have been fortunate enough to hook up with the Atlantic Sign Company.

ASC is a Cincinnati based sign installation company that hangs signs for some of the  biggest names in the Cincinnati.  They serve clients locally and all over the eastern portion of the United States.
Drone Footage Captures Attention!
People notice when they see an awesome drone video or aerial photograph.
The also like to share their finding with their friends and associates.
Put your business in position to be the topic of conversation around the water cooler or at the next family get together by having Optimized capture some amazing drone footage for your Greater Cincinnati business.
Drone Footage That Serves A Purpose

Another client of Optimized is the New Port Art Gallery.
Below is an example of how we did a little post-editing to the drone photograph we took to give people context as to where their art gallery is located by noting out places most local people already know.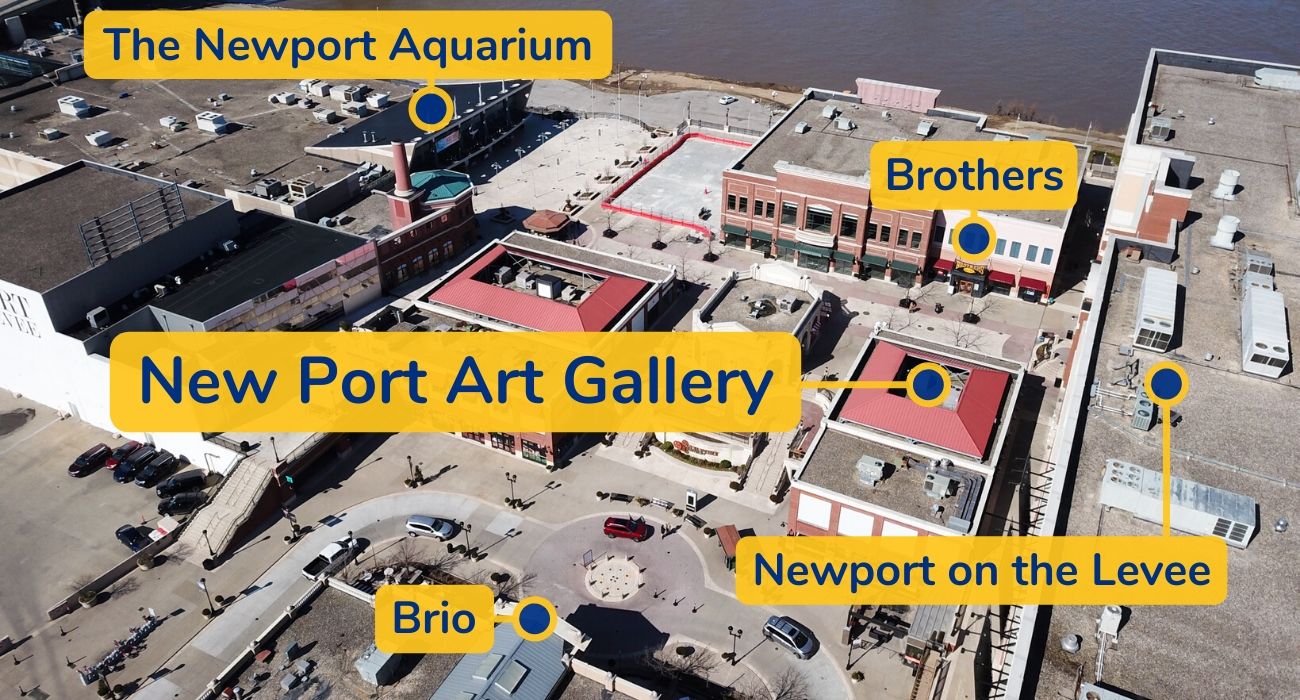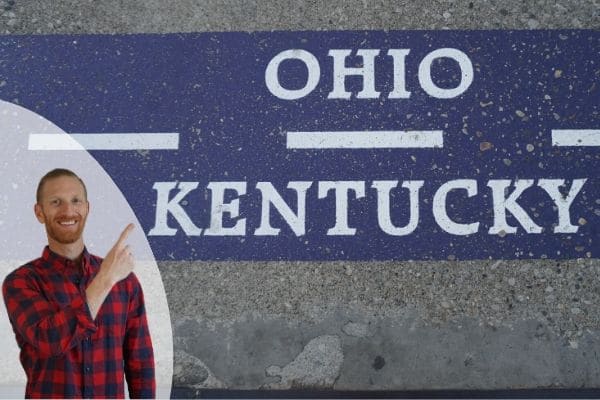 Your Local Drone Service
Optimized SEO and Websites is located within Aqua on the Levee at the foot of the Purple People bridge as it enters Kentucky.

Many of our local clients have stopped by to see our set up and enjoy the 1-off view we have of the Cincinnati skyline from our office.
We'd love to talk about your businesses marketing needs and enjoy the view with you.