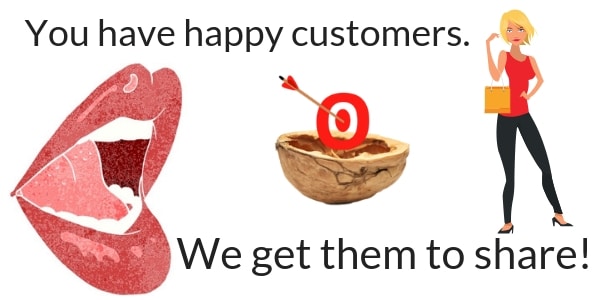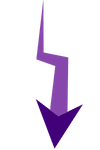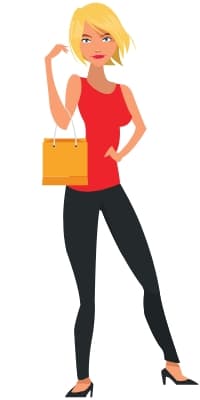 YOU
RUN A
TIGHT SHIP
WITH LOTS OF
HAPPY ClientS!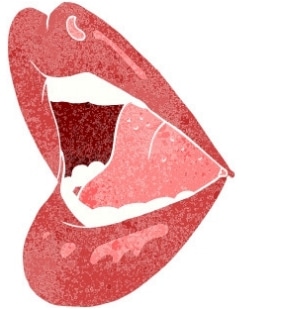 What if…
Only 4 or 5-star reviews actually got posted online for the rest of the world to see?
Well…
That is exactly how our system works!  
1, 2, or 3-star reviews will be sent to you as an email.  We thought you might like that.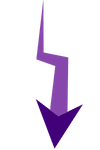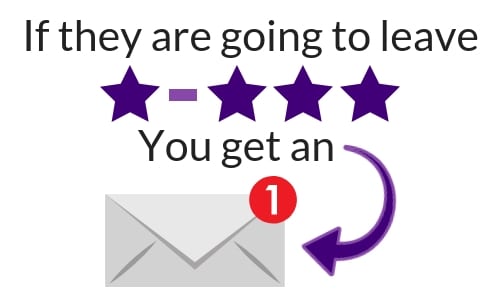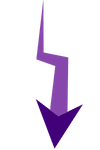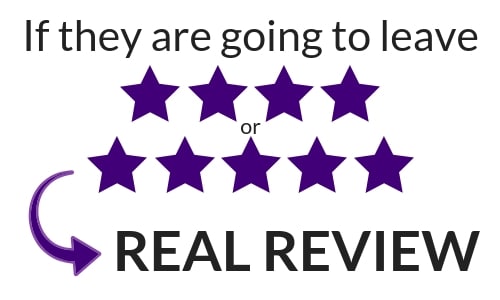 You tell us where you want them!
We have 50+ review sites currently integrated with our system.  We can connect ANY REVIEW SITE!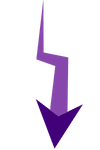 Our systems will strategically reach out to your clients kindly asking them to leave you a review,
using the following methods: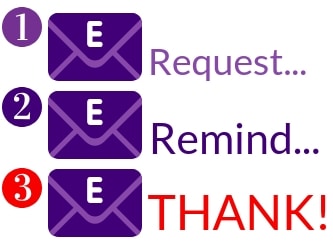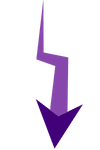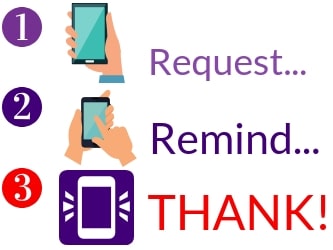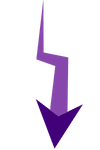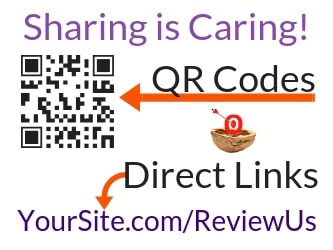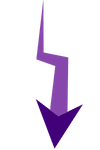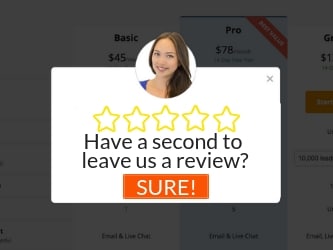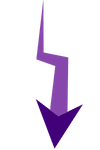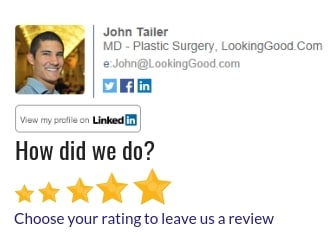 Detailed Monthly Progress Reports
Unsatisfied Patient Notifications
All Your Online Reviews in 1 Place
New Review Alerts
Autopost Reviews to Social Media
Display New Reviews on Your Website
Let's Schedule a Time to Discuss!
Do you have questions?
We have answers!
How much does cost?
$197/month* – We do it all!
$147/month** – Full access to our software systems and training. 
*$97 early cancellation fee if canceled before 3 billing cycles (3 months).
**1-hour account setup with an Optimized team member included.
SMS Add-On: $8/month for first 200 texts per month and $0.03 per text over 200.  Unused SMS credits do not roll over.
Can I see a sample monthly report?
Yes. 
View or Download this PDF:
What would you need from us?
Tell us where you would like your reviews posted.
Your clients' first name and email address in the form of a Google Sheet.  CSV and Excel files are also excepted, but by using a Google Sheet any new additions will be automatically added to your campaigns.  (We will send our signed confidentiality agreement before requesting this.)
If you would like to utilize all of our systems features, you may need to create us a login to your website's backend or pass along code snippets to your web developer for that integration.
If you would like to utilize the SMS feature for a small additional cost based on usage, we would also need phone numbers to execute this feature.
Do you offer any discounts?
Yes.  You can pre-pay for a year's worth of service and receive a 40% discount for doing so.
Do you have more detailed information I could review?
MEET YOUR NEW
REVIEW CREW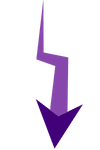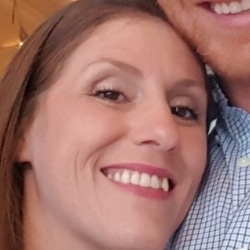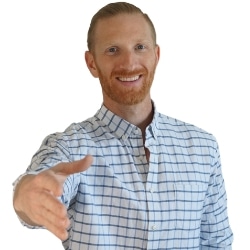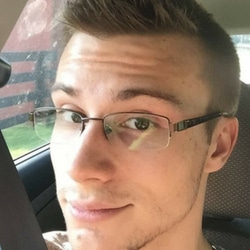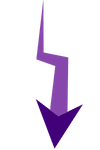 Together, we are Optimized
Optimized is an internet marketing firm located in Newport, KY.  Our services include website design, redesign, and updating, and SEO services for local businesses of all types all over the United States.  And, we specialize in getting our clients reviews!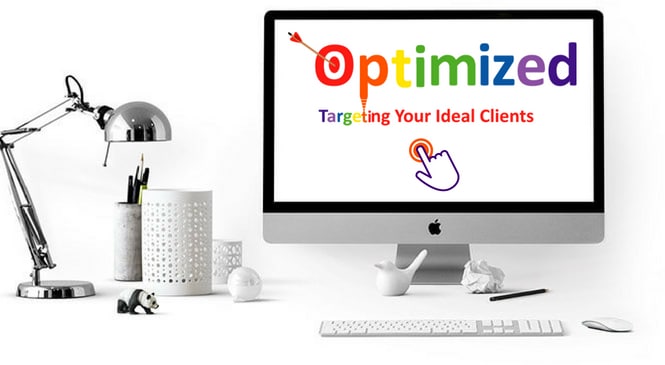 Why are reviews so important?
Here is why!
GET FOUND
Reviews are a MAJOR ranking factor in Google's algorithm.
STAND OUT
Who would you choose? 
The practice with 3 reviews and a 3.5-star rating or the one with 47 reviews and a 4.8-star rating?
BUILD TRUST
No one wants to be the guinea pig!  Reviews will build trust before you ever speak with your newest client.
Why hire an SEO service?
Think about this, when someone is performing a Google search for a product or service, they are clearly displaying some sort of interest.  SEO, or search engine optimization, is what will enable Google to know to display your website and information in the search results!  We perform a wide variety of SEO services from technical SEO, content marketing SEO, building authority through backlinks, and review fetching!  
Instead of forcing yourself in front of everyone and anyone with your ads, why not subtly be there when they are looking for you!  
We have a bonus for you too!  Once you stop paying for ads, they will immediately stop producing results.  Building reviews and best-practice SEO tactics (which is all we do…) have lingering affects for many years to come, even after discontinueing the service!