Our Portfolio
We won't be the 1st site we have built.
And certainly won't be the last!
Have you checked out our mockups yet? You will find more ideas for your new site there!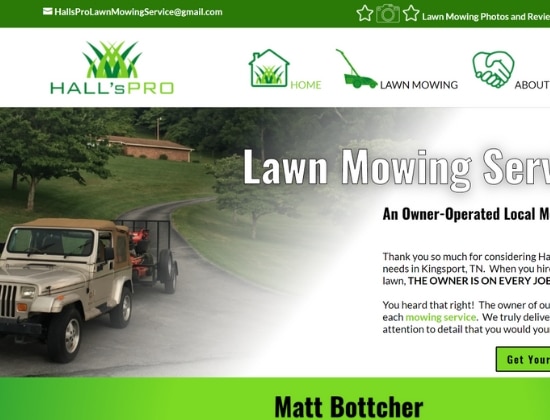 Many More Websites Built by Optimized

Action Sparks Results
Our Job:
Get your business in front of potential clients online and make you look great!
Your Job:
Close the deals and get to work for your brand new clients.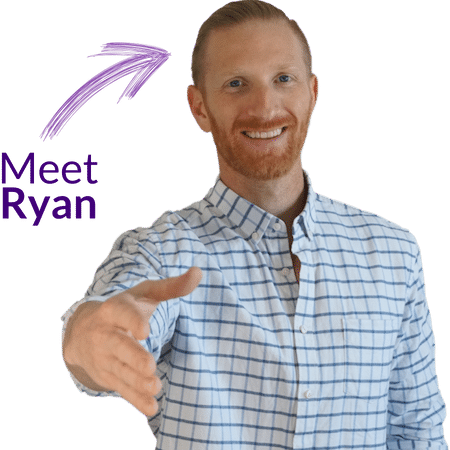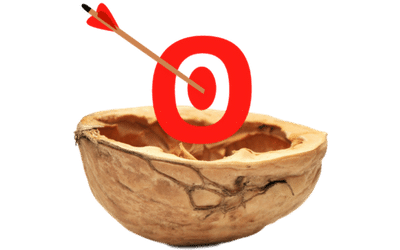 Optimized SEO and Websites
(In a nutshell 😍)
We are going to get you results…
Or, we are going to give your money back.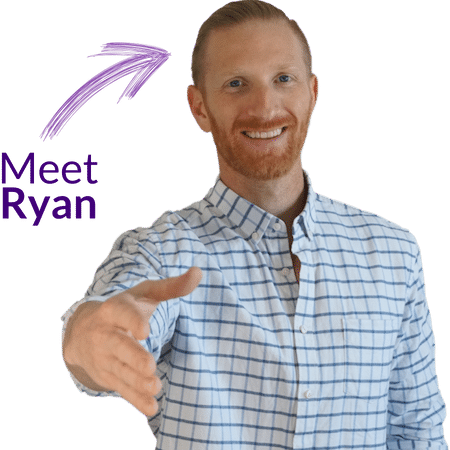 Let's Schedule a Time to Discuss!
(Select the service you are most interested in and we can discuss others during the call if desired.)