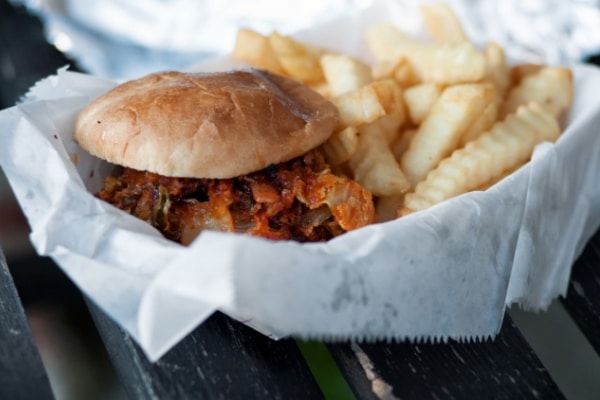 Internet Presence Guide for:
Restaurants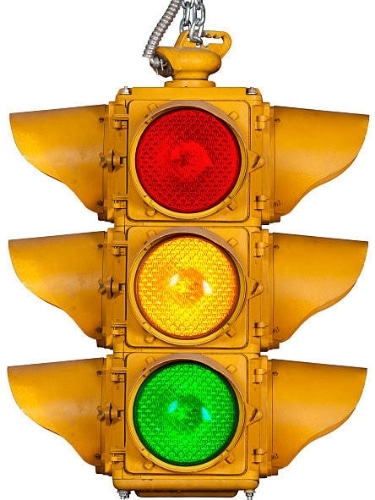 How Service Restaurants Can Shine Online
Think Mobile 1st
Fetch Reviews
Include your menu with pricing!
Build Citations
Integrate a map with directions!
Clearly Display Hours
Get your Google My Business Page whipped into shape and keep it that way!
Have a good looking website that is easy to navigate and technically sound.
Online ordering and/or using a food delivery service.
Ads – Consider ads when opening, after a remodel, and when new additions are made to the menu.
An offer to get people on your email list to easily market to them in the future!  Examples: Free Appetizer, 20% Off Your Next Meal, etc.
Spending much time or money on link building!  99% percent of the time in the restaurant industry it is not needed.  BUT, if your local competitors are this savvy with their internet marketing, it would be advised to get more or higher quality backlinks than they have.
Fake Reviews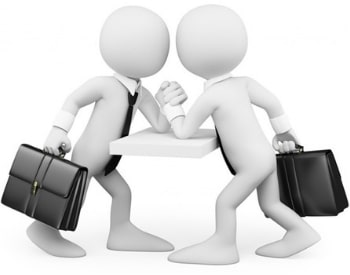 How competitive is the restaurant industry online?
We see the majority of dollars restaurants going to reputation management (review fetching) and creative modern website design. 
We 100% agree with how important online reviews are for restaurants, but the crazy designs popping up may be doing more harm than good.  Often these really cool designs create a poor user experience navigating the website.
If your restaurant is ready to grow, please contact us.  We would love to work you and show you quantifiable results from our marketing efforts online for your business.
Yelp
TripAdvisor
Zomato
YP.com
Facebook
OpenTable
FourSquare.com
Groupon
GrubHub.com
10Best.com
Yelp
TripAdvisor
Facebook
YP.com
10Best.com
Zomato
FourSquare.com
Local.Yahoo.com
Groupon
MapQuest
Yelp
Facebook
YP.com
TripAdvisor.com
Zomato
FourSquare.com
TheKnot.com
WeddingWire.com
Groupon
MapQuest
Yelp
Facebook
Zomato
TripAdvisor
YP.com
FourSquare.com
Groupon.com
MapQuest
Manta
AllMenus.com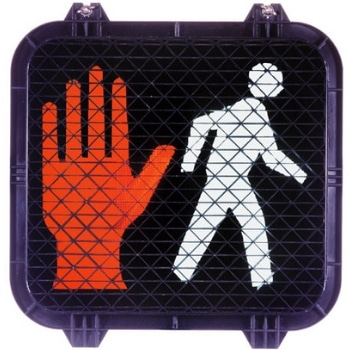 What factors matter the most for ranking a restaurant?
We broke this down into 3 easy to understand categories.  If it matters a lot, these are crucial factors and you 100% should have these basic bases covered with your website and internet presence.  If it matters a little, this means these are the things to consider if you are in a competitive area and the surrounding companies are investing in their online presence too.  Doesn't really matter just means that these ranking factors really don't apply specifically to the lawn and landscape industry, but if the competition is feirce, you may need to execute a couple of these to stay on top!
MATTERS A LOT
Ease of Website Navigation
Reviews (Specifically Google Reviews)
Mobile Friendly
Menus and Hours on Website
Citations
Great Pictures
MATTERS A LITTLE
Technically Sounds Website
Content – Blogs and Videos
Press Releases
Video Content
What do we recommend for you?
All of our services are not a great fit for all websites and businesses!  Here are our recommendations for getting the most out of our services:
Action
Boost
iBlog
Power
iBlog[GP]
Multi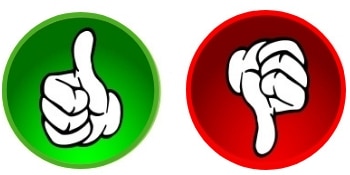 Let's Schedule a Time to Discuss!