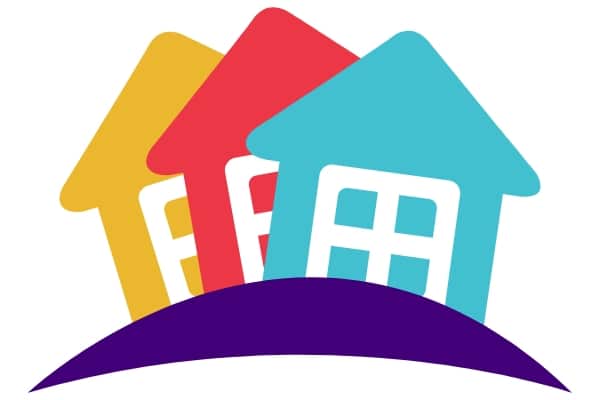 Internet Presence Guide for:
Realtors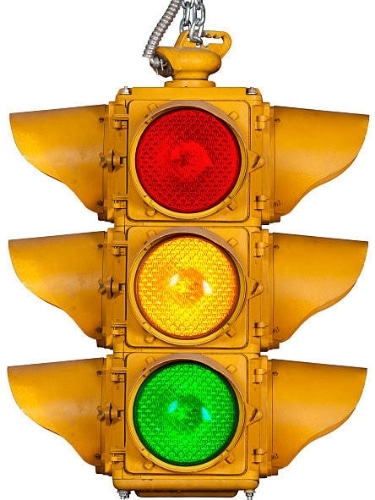 How Realtors Can Stand Out Online
Have Professional Photos!
VR Tours
Fetch Reviews
Build Citations
Think Mobile 1st
Integrate a Scheduling Feature
Get your Google My Business Page whipped into shape and keep it that way!
Have a good looking website that is easy to navigate and technically sound with all basic on-site SEO performed.
Drone Footage
Email Lists!  What about letting everyone on your list know about all upcoming open houses in your area?  Good idea, huh?
Ads – Real Estate is a super competitive industry.  It may be necessary to complement your organic efforts online with paid ads to compete in some markets.
Backlinks – It would be ideal to have your listing are as many external sites as possible with links back to that listing on your website!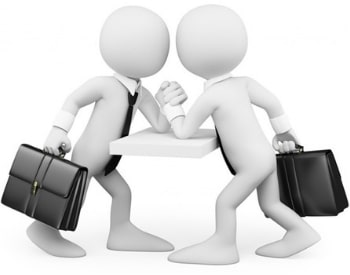 How competitive is the real estate industry online?
Can we say, SUPER?!
Real estate is a big business with lots of competition and major players.  We would simply be kidding you if we told you anything different!
Reviews are huge!  People want to know other people have used your service and had a positive experience.  This would be a great area to focus on with your online efforts.
If you're ready to buy and/or sell more property in the near future, please contact us.  We would love to work you and show you quantifiable results from our marketing efforts online for your business.
YP.com
Zillow
Trulia
Yelp
Angie's List
LoopNet.com
Homes.com
LinkedIn.com
Thumbtack
AppraiserUSA.com
Yelp
Thumbtack
YP.com
Angie's List
HomeAdvisor
BBB
Facebook
Groupon
Manta
Porch.com
Zillow
Trulia
ForRent.com
ApartmentGuide.com
Apartments.com
HotPads.com
Homes.com
FlipKey.com
TripAdvisor
MyApartmentMap.com
YP.com
BBB
Angie's List
HomeAdvisor
Thumbtack
Manta
Porch.com
Houzz.com
Yelp.com
Facebook.com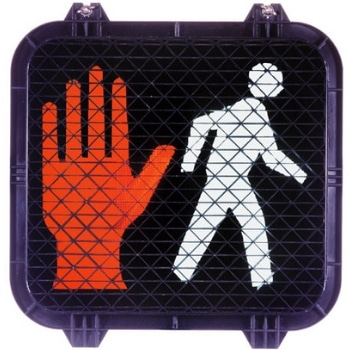 What factors matter the most for ranking a realtor's website?
We broke this down into 3 easy to understand categories.  If it matters a lot, these are crucial factors and you 100% should have these basic bases covered with your website and internet presence.  If it matters a little, this means these are the things to consider if you are in a competitive area and the surrounding companies are investing in their online presence too.  Doesn't really matter just means that these ranking factors really don't apply specifically to the lawn and landscape industry, but if the competition is feirce, you may need to execute a couple of these to stay on top!
MATTERS A LOT
Reviews (Specifically Google Reviews)
Mobile Friendly
Citations
Great Pictures
Technically Sounds Website
Retargeting
MATTERS A LITTLE
Ease of Website Navigation
Blogs
Press Releases
Video Content
Links – Especially if in an extra competitive market.
DOESN'T REALLY MATTER
Sorry!  The real estate industry is simply too competitive to not really have all your ducks in a row if you expect to really gain traction online.
What do we recommend for you?
All of our services are not a great fit for all websites and businesses!  Here are our recommendations for getting the most out of our services:
Action
Boost
iBlog
Power
iBlog[GP]
Multi
Links
iX
All of our services could benefit you depending on your market.  In less competitive markets links and blogging may not be needed.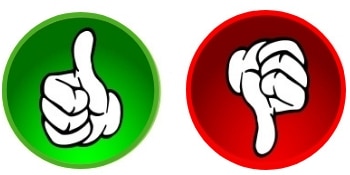 Let's Schedule a Time to Discuss!