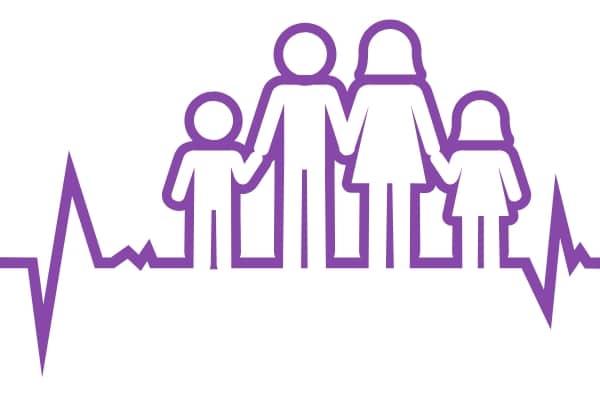 Internet Presence Guide for:
Health Care Professionals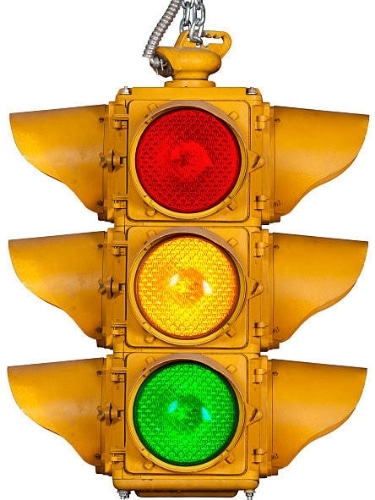 How Practices Get Found Online
Fetch Reviews
Build Citations
Integrate a map with directions!
Have a good looking website that is easy to navigate and technically sound with all basic on-site SEO performed.
Think Mobile 1st
Get your Google My Business Page whipped into shape and keep it that way!
Online Scheduling
Forms to be filled out online or that can be downloaded.
Ads – Proper targeting of ads can lead to lots of interested traffic at a very reasonable cost. 
Video
Fake Reviews
Negative Reviews = 3-Stars or Below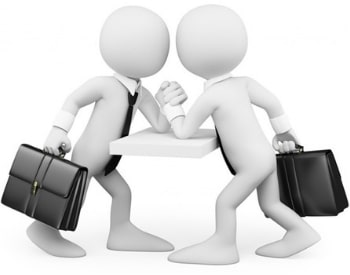 How competitive is the health industry online?
Overall, very!  But looking at local practices, not so much.
Reviews are huge!  People want to know other people have used your service and had a positive experience.  This would be a great area to focus on with your online efforts.
If your car pediatric, dental, general practitioner, optometrist, pain, chiropractic, or outpatient practice is ready to serve more patients, please contact us.  We would love to work you and show you quantifiable results from our marketing efforts online for your business.
Yelp
YP.com
HealthGrades.com
Angie's List
Groupon
Facebook
WhitePages.com
FreeDentalCare.us
ZocDoc.com
RealSelf.com
HealthGrades.com
YP.com
Yelp
Vitals.com
Doctor.WebMD.com
ZocDoc.com
FreeClinics.com
Facebook
Angie's List
RateMDs.com
Yelp
YP.com
HealthGrades.com
Facebook
Angie's List
Groupon
Manta
SuperPages.com
MapQuest.com
Wellness.com
Yelp
YP.com
Angie's List
Groupon
HealthGrades.com
Facebook.com
SuperPages.com
ZocDoc.com
Firmoo.com
MapQuest.com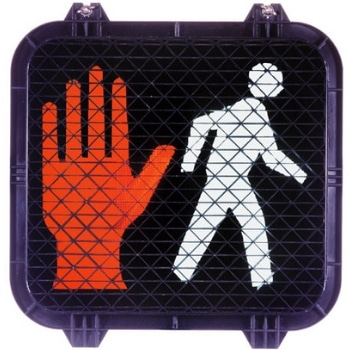 What factors matter the most for ranking a health service website?
We broke this down into 3 easy to understand categories.  If it matters a lot, these are crucial factors and you 100% should have these basic bases covered with your website and internet presence.  If it matters a little, this means these are the things to consider if you are in a competitive area and the surrounding companies are investing in their online presence too.  Doesn't really matter just means that these ranking factors really don't apply specifically to the lawn and landscape industry, but if the competition is feirce, you may need to execute a couple of these to stay on top!
MATTERS A LOT
Reviews (Specifically Google Reviews)
Citations
Ease of Website Navigation
Technically Sounds Website
Directions and Hours on Website
Mobile Friendly
Citations
MATTERS A LITTLE
Content – Blogs and Videos
Video Content
Pictures
Press Releases
DOESN'T REALLY MATTER
*Unless the other practices in your area are building links, this is probably overkill.  But, even just 1-5 links from well respected medical sites would boost your visibility online expotentially.  
What do we recommend for you?
All of our services are not a great fit for all websites and businesses!  Here are our recommendations for getting the most out of our services:
Action
Boost
iBlog
Power
iBlog[GP]
Multi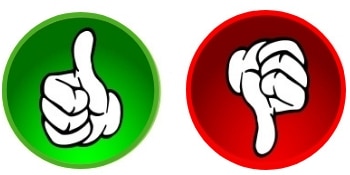 Let's Schedule a Time to Discuss!