Google Review Link Gerenator
Free Tool That Creates Your Business' Direct Google Review Link
Simply enter your business name or business address into the search bar on the map
and select it when you see it as an option in the available options in the drop-down.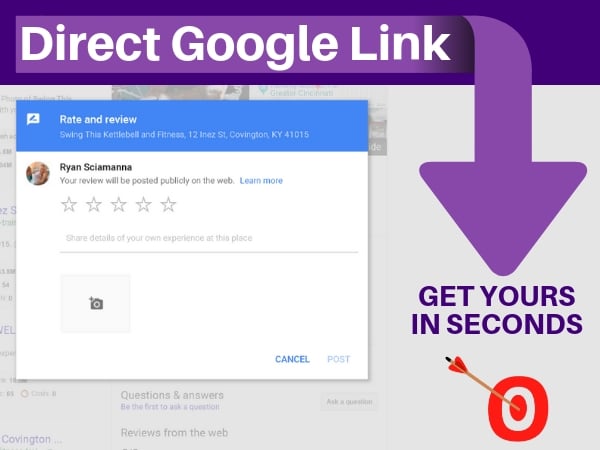 Google Review Link Update Late 2019
It used to be a real chore to get a true direct link for someone to leave your business a review on Google.  That is not the case anymore.  The tool below still works like a charm, but we actually recommend to grab your direct link right from inside your Google My Business page.  Google has not integrated this into a standard feature of Google My Business. 
Your Direct Google Review Link: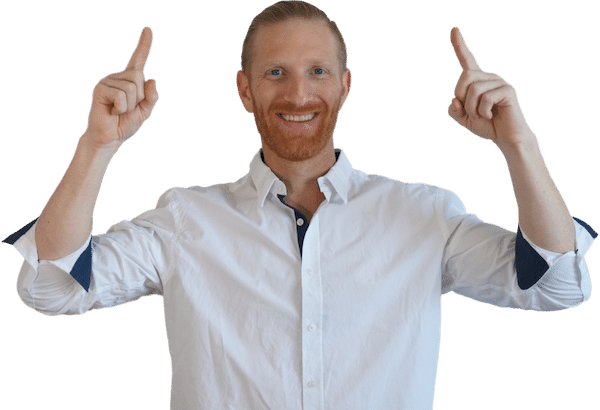 How to Use Your Direct Google Review Link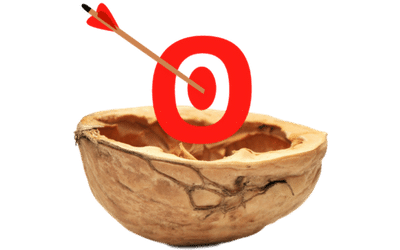 Optimized SEO and Websites – In a Nutshell
Optimized is a team of entrepreneurs in the Greater Cincinnati Area that offers SEO, website design, and website conversion improvement to entrepreneurs and small businesses across the US.  We can get you found online.  Don't wait any longer and contact us today.  It is time to grow!
Review Link Bonuses
Want a direct link for someone to leave you a review on Facebook?  This process is much easier and straightforward.  "Thanks, Facebook!"  I don't get to say that too often…  All you need to do is append /reviews/ to your Facebook Business Page URL.  Ours is https://Facebook.com/GetOptimizedNow, so our direct link to leave us a review is https://Facebook.com/GetOptimizedNow/reviews/.  Try it for yourself!  
Is our tool not recognizing your business?
If you have your address hidden from Google, this tool will not work for you!  That is why our tool is not working as it taps directly into Google's API.  We are pulling from their data!  But, we have the next best thing and it is pretty quick and easy to do too.
Here is how to get a direct link to leave you a Google review if your address is hidden:
Google your business name, your city, and your state.
Your 'Google Knowledge Panel' should appear to the right of the search results. Click 'write a review.'
With your review pop-up on the screen, copy the URL from your address bar.
Create a free account at https://bit.ly if you want to shorten your link and customize it.
Use your full-length URL as a hyperlink or use your pretty shortened URL as you wish to take the friction out of leaving your business a Google Review