Website Example Mockups
Get Inspired!
Picture Yourself in a Site Like These.
Need some website design ideas?
You are in the right place!
Our example homepage designs are constantly being added to.  If you like any of these layouts, or even parts of these pages, we can certainly work them into your design.
We focus on Local SEO and our super niche is lawn care and landscaping companies.  That is why you see these types of mockups currently.  We are expanding our examples sites as quickly as possible to display website ideas for other local businesses.
Check out the designs and let us know what you think!  We would appreciate any feedback – Good, Bad, or Ugly!
We are here if you need us.
Look Great Online
Your website is often the first impression your business will make on a potential new client!  We are confident you fully understand how important it is to make a great first impression!
We make you look great online.  At the end of the day, that is our objective and we will do anything and everything needed to get you found in the search results and impress the heck out of your website visitors.

Action Sparks Results
Our Job:
Get your business in front of potential clients online and make you look great!
Your Job:
Close the deals and get to work for your brand new clients.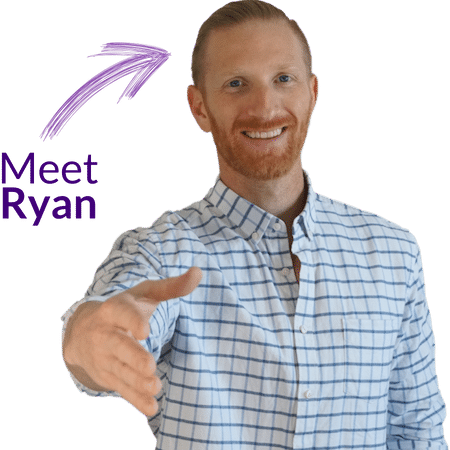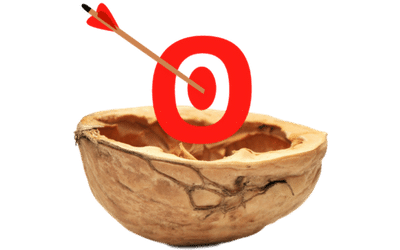 Optimized SEO and Websites
(In a nutshell 😍)
We are going to get you results…
Or, we are going to give your money back.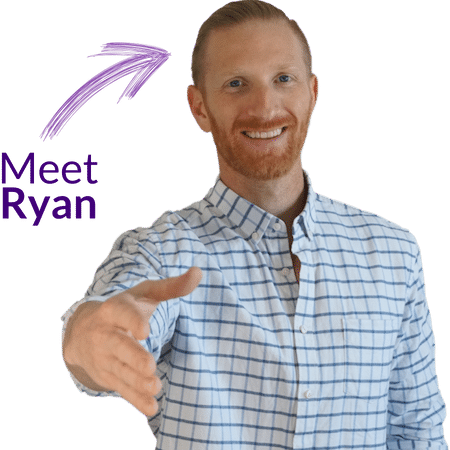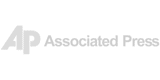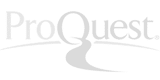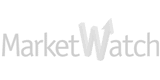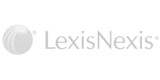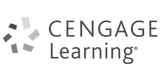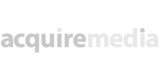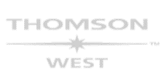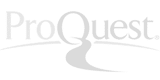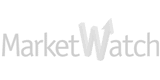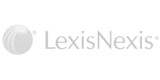 Let's Schedule a Time to Discuss!
(Select the service you are most interested in and we can discuss others during the call if desired.)