Current Pricing
Simple and clear pricing makes for an easy decision.
Our Pricing Explained
Quickly learn why we charge what we charge and how we arrived at our pricing model.
Pricing: SEO Services
SEO takes time.  We offer our SEO services in the form of an 1-time SEO tune-up, 6-month plan, 12-month plan, and on an `a la carte basis to fit any budget.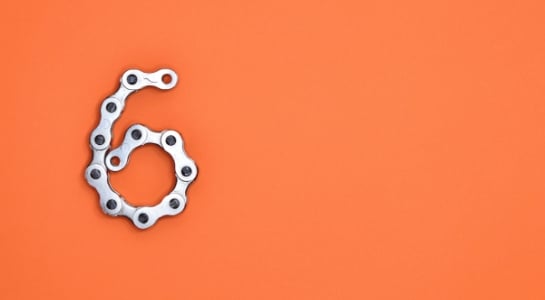 6-Month SEO Plan
$300 per month for 6 consecutive months.
Total Commitment: $1800*
$300/mo is the minimum for our 6-month plan and the budget can always be increased.
*Any discounts available?  Yes.  Save 5% and get your price down to $1,710 by paying in full upfront.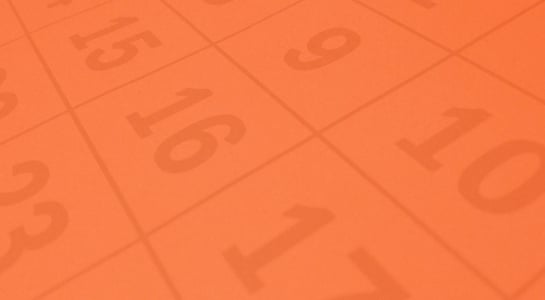 12-Month SEO Plan
$250 per month over 12 consecutive months.
Total Commitment: $3,000*
*$250/mo is the minimum for our 12-month plan and the budget can always be increased.
*Any discounts available?  Yes.  Save 5% and get your price down to $2,850 by paying in full upfront.
If the monthly options are over your budget, we do offer a 1-time SEO tune-up to you can start to experience the power of what the internet can do for you when done right!  $400 and up on 1-time SEO tune-ups.
How did you come up with this pricing structure?
Helping you reach your business' goals by reaching and converting more people online in our top priority when you hire us.  
We finally arrived at this pricing module after painfully learning the hard way our old method of pricing services was simply not working!
SEO involves a lot of technical, behind the scenes work that is often not even noticeable when viewing the front end of the website.  BUT, it also involves making changes to the front end of your website and posting images and copy to represent your business elsewhere online as well.
If you hire us, we are essentially representing your business online where more people will see your business than anywhere else.  We take this very seriously!
We charge for the SEO services we will render over an extended period but the work we perform will not be in equal portions.  We front-load the time we will dedicate to your web presence for numerous reasons. 
We are confident we can make a substantial difference to your bottom line if given the chance.  We highly encourage you to schedule a free 15-minute consultation with Ryan so he can provide you with details specific to your unique business, market, and competition level.
Pricing: Website Design
We would love to build you our flagship website and we also understand you have a budget!  That is why we also offer a 5-page website design which can always be added to over time.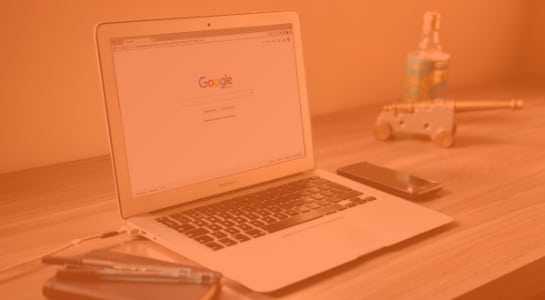 5-9 Page Website Design
Our 5-9 page website design service is exactly what it sounds like.  Instead of having several pages containing specific information about your business, product, or services, we simply work all of this onto 5-9 core pages.
Total Commitment: $2,500
See a 5-9 Page Website Example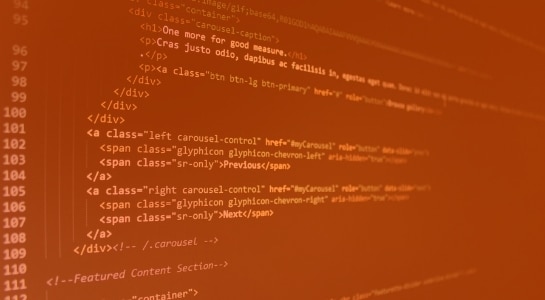 Our Flagship Website
This is the website we would prefer to build you.  Having multiple pages on your website opens the door to rank for several more keywords.  Google actually ranks web pages, not websites.  Our flagship website contains 14-20 pages.
Our 14-20 page website designs can always be added onto and are a great option to get in a professionally built website with all initial SEO performed, but if you have a growing business we highly recommend our flagship website to better serve your business.
Total Commitment: $4,997 
Pricing: Additional Services
We offer a couple of additional services including website hosting, WordPress training, and pre-made email marketing funnels.
Honestly, we are happy to do a quick review of your current website just to let you know what we see right off the bat.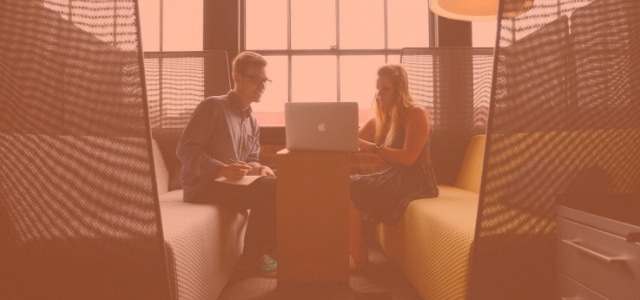 Quick FREE Analysis
At least have us provide you with some insight!
We are seriously happy to do it and we are confident that we will find some items you could address to improve your online presence in one way or another.
We aren't into high-pressure sales, we just want to help!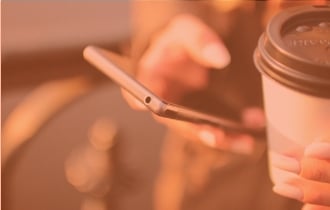 Email Marketing
Probably the most unused or improperly used internet marketing tool.  We have effective funnel templates for service-based businesses ready for you to input your logo/business information and run with.
Price: $447 or $897
Details
We have pre-built templates ready for you to customize to your company.  All you need to do is add your logo and links.
You can also fully customize the templates with your own text and images if desired, but the whole idea behind this is that it is designed to be a super quick and easy way to get started with email marketing.
We have 2 options for this service.  For the $147 price, you will receive our templates ready to be imported into your MailChimp account and get access to our super easy to follow walk-through on exactly how to make our template perfect for your needs.
For the $297 price, we do it all!  All we need is your logo, links, and the email list inside of your MailChimp you would like the emails sent to.  You can also provide us with an Excel sheet, Google Sheet, or CSV file with your lists first name and email address.  We fully set it up and schedule the email sequence.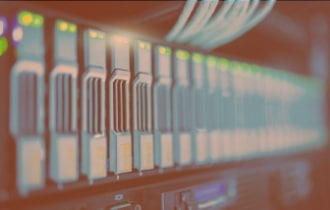 Website Hosting
No.  We are not reselling web hosting services from a major nationwide provider.  Our developers were less than impressed with the security and speed offered by the big boys' web servers, so we created our own.
Hosting pricing for web and SEO clients is $175/yr.
Price: $275/year
Details
Our developers have created an excellent hosting option that we use for our own websites and the majority of our clients.
The awesome part is, you don't need to be an SEO or website client of ours to take advantage of our super fast and secure website hosting service.
If you have a ton of traffic on your site or an extremely robust website, the price could be slightly higher, but for the majority of small business websites, the $175 per year price is accurate.
We also include domain renewal as part of this service so you have nothing to worry about.  We make sure your website is online at all times!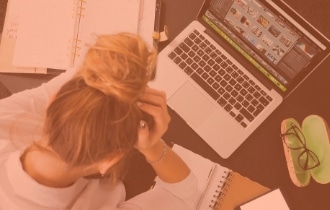 1:1 DIY Training
It took us years to master website design and SEO.  We understand you don't want to pay for every little thing, but just don't know how to go about it.  Have us walk you through the process via a screen share consultation.
Price: $147/hr
Details
We realize for some small businesses that our pricing may not be in the budget.  We simply are not willing to cut corners with any service we offer.  Our pricing reflects the amount of time, energy, and expertise that will go into your service.
We also know that many small business owners really want to do this work themselves and can understand that.  That is why we offer WordPress training.
If you are simply having trouble following and implementing how to articles and videos you are finding online, contact us and we can walk you through the process on your website and make sure you have a full understanding of what you are doing and why, along with exactly how to do it!

Action Sparks Results
Our Job:
Get your business in front of potential clients online and make you look great!
Your Job:
Close the deals and get to work for your brand new clients.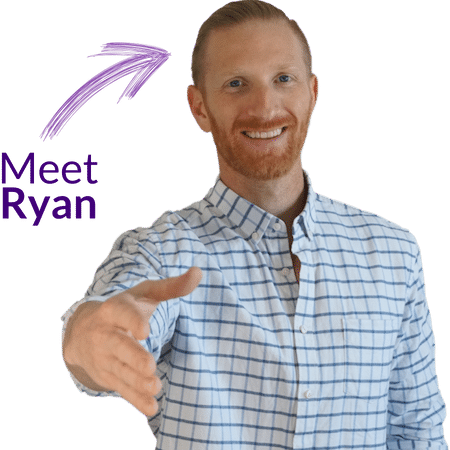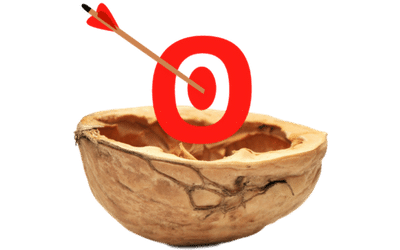 Optimized SEO and Websites
(In a nutshell 😍)
We are going to get you results…
Or, we are going to give your money back.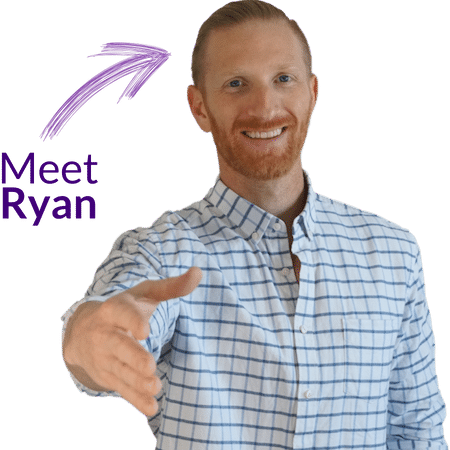 Let's Schedule a Time to Discuss!
(Select the service you are most interested in and we can discuss others during the call if desired.)