Case Studies
Our Website Design and SEO in Action.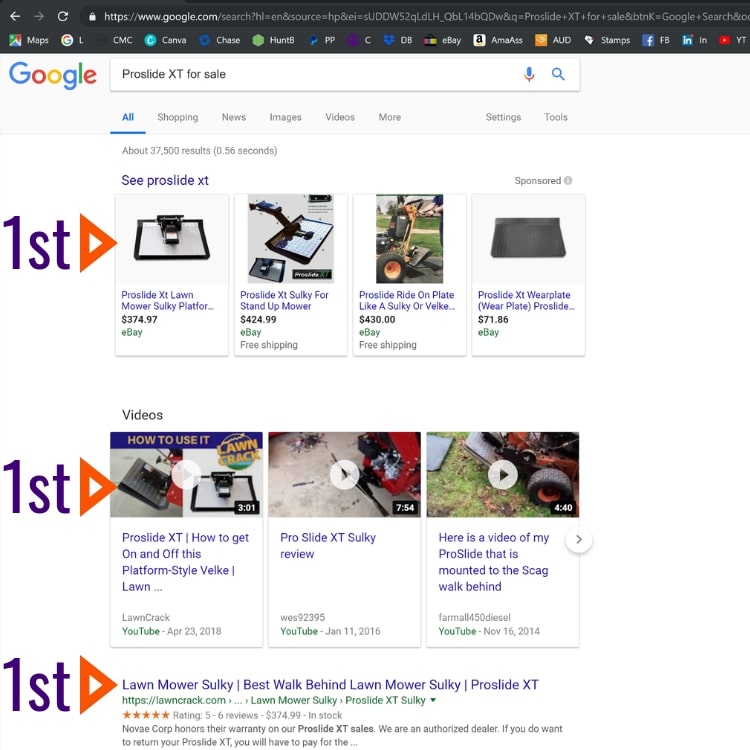 1st, 1st, and 1st
What is going on here?
Lawn Crack a brand also owned by our founder Ryan Sciamanna.  The Proslide XT is Lawn Crack's largest selling item.  As you can see in Exhibit #1, our tactics have Lawn Crack ranking #1, 3-times!
What you need to understand:
Google, and when we say 'Google' we really mean all search engines, does not actually rank websites.  They rank web pages, images, videos, and more.  This is why we highly recommend having a multiple page website to enable your website as a whole to rank for many more search queries on its individual pages.
Even though our focus as a company is not e-commerce or ranking nationally, we just wanted to show you that our methods really do work.
Can you imagine the impact?
You are also a consumer.  If you performed a search and noticed that a single website/company/brand had 3 listings on the first page of the search results and every other listing only had a single listing, which are you going to click on first!  It's a no-brainer isn't it!
Is that real?
What is going on here?
This is what happens when you have Optimized build your website AND engage us for our ongoing SEO service!
What you need to understand:
These are honestly the results we now expect when a client gives us the go ahead to do what needs to be done.  We get contacted all of the time with potential clients calling us and telling us what to do!  The bottom line is, we have dedicated years and invested 10's of thousands of dollars on education and tools to enable us to get these type of results.
We encourage you to prepare for an influx of leads and simply let us handle your online presence and marketing in general.  That is why you hired us in the first place!
Can you imagine the impact?
If you currently have a website that is not producing the results, can you even imagine what it would be like if your website traffic ramped up like this and people were taking action your desired action on your website!
We hope you are getting excited!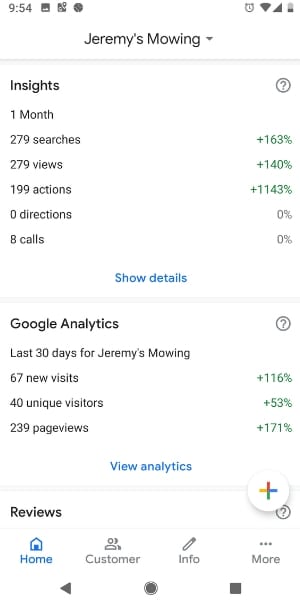 1 of our Favorite Sites (and Clients!)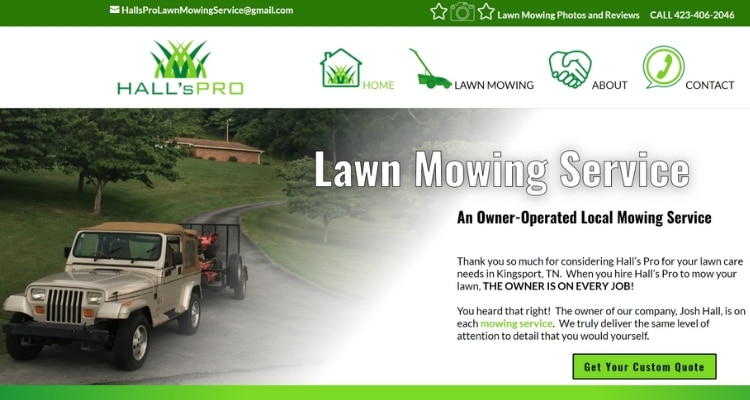 Hey Good Lookin'!
We love this website!
If you would have visited this website mid year 2018, you would have been greeted with a large notice on the homepage that Hall's Pro was not accepting new clients!
The reason being, the brand new site we built Josh in December of 2017 was already working so well, his small business could not maintain their quality of service if they attempted to serve every person who found their website and wanted to use their service.
If you like 'good' problems…contact us!
Is that an app?
No, it is just a mobile-friendly website!
A single version of your website will often not serve your business well on all screen sizes.
We make sure the site we build you looks great no matter what someone is viewing it on.
The App Feel
What are your thoughts?
All of the feedback we received on this design was overwhelmingly positive.  We couldn't agree more.  It is clean, easy to navigate, and gets visitors all of the info they want fast.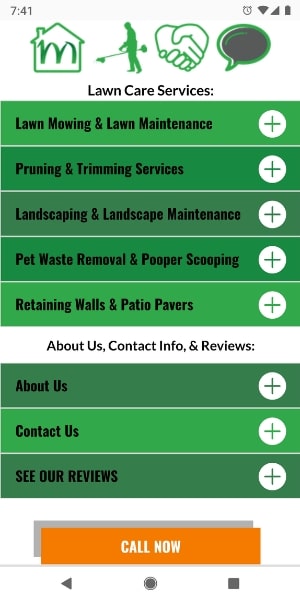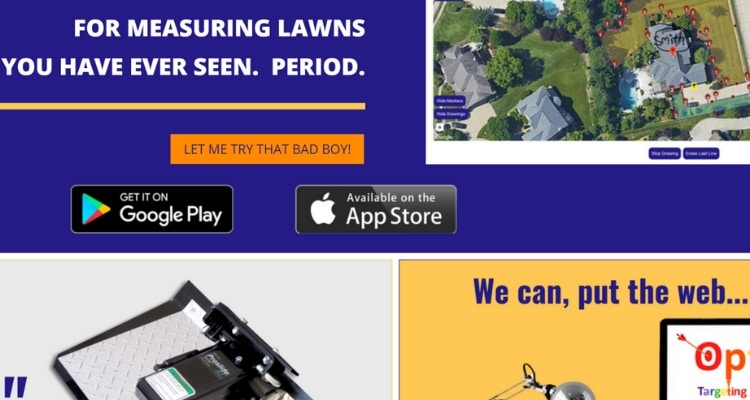 Developers on Staff
We just wanted to display our capabilities!
We do not offer app creation as a service, but we did want to make sure you knew we are not simply WordPress website designers.
Our Local SEO
And this is 6 months after we discontinued service!
Loyal Green was Ryan's first business.  This screenshot was taken after Ryan sold this business in April of 2018.
As you can see, Loyal Green's website was still ranking towards the top of the search results.  Since Ryan owned the company and maintained its website since 2011, he obviously had free reign to do what he pleased with the site.  
The results speak for themselves.  His company closed on average $400K in revenue over a 5 year period from 2013-2017 for a total of $2,000,000+ in internet leads alone.  And, that is with $0 in ad spend!
1st – Yay!
The website was still ranking #1 in the local pack.  This is honestly where you want your local business to be as this is always placed above the organic results.
3rd – Huh?
If you notice the results in position 1 and 2 are a major citation site for trade industry businesses and the largest lawn care company in the county.  The fact of the matter is, studies show ranking in the actual #1 position often does not yield better results than other positions on the first page.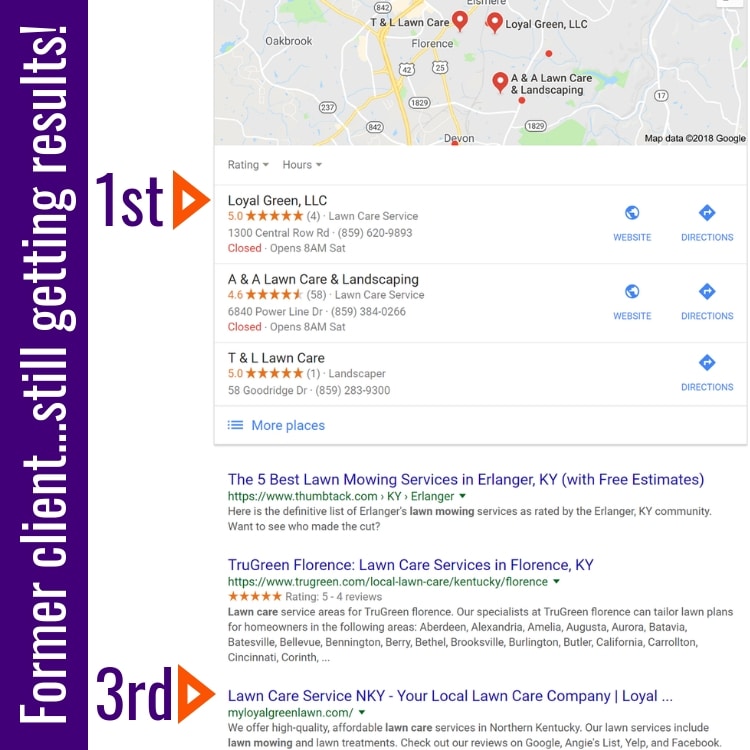 No need to reinvent the wheel!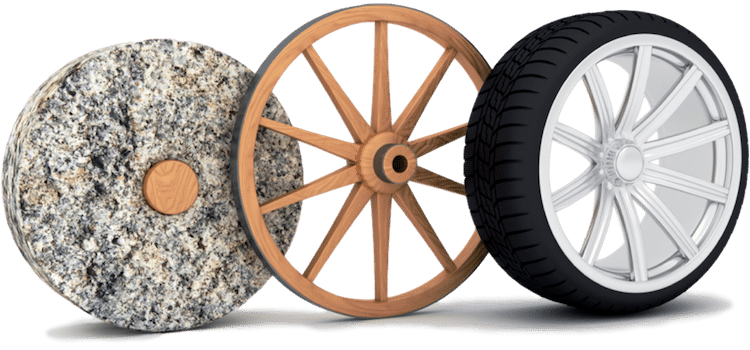 If you're ready…let's go!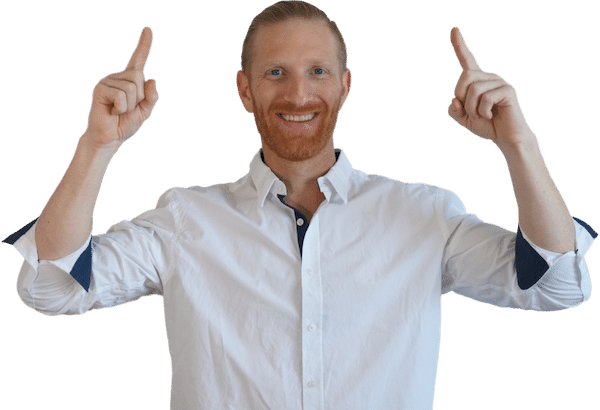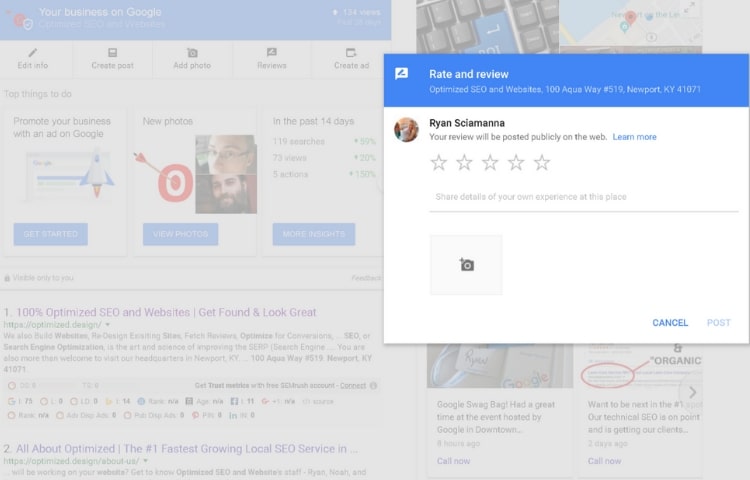 Reviews speak volumes!
We actively fetch reviews for our clients.  Social proof is more important than ever online.
Even if you don't want to use our services, we made a 100% free-to-use tool so you can grab your Direct Google Review Link to take the friction out of satisfied clients leaving your company a review on Google.

Action Sparks Results
Our Job:
Get your business in front of potential clients online and make you look great!
Your Job:
Close the deals and get to work for your brand new clients.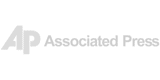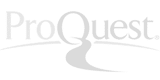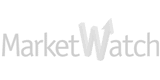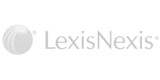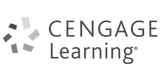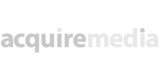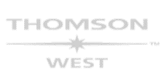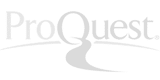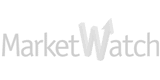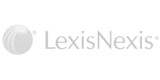 Let's Schedule a Time to Discuss!
(Select the service you are most interested in and we can discuss others during the call if desired.)

Look Great Online
Your website is often the first impression your business will make on a potential new client!  We are confident you fully understand how important it is to make a great first impression!
We make you look great online.  At the end of the day, that is our objective and we will do anything and everything needed to get you found in the search results and impress the heck out of your website visitors.