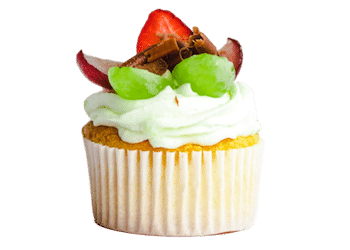 Guest Post in Your Sleep
Your blog on their site.  Google will recognize!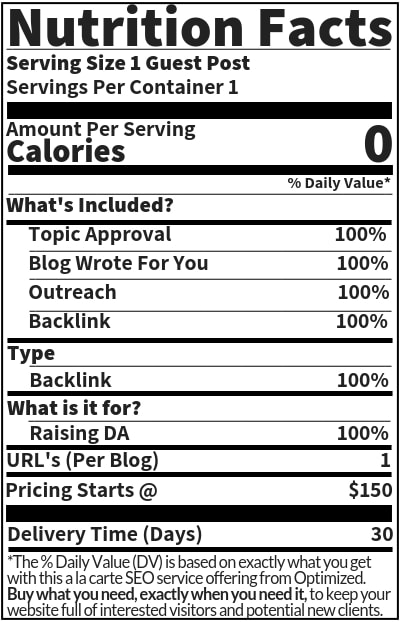 What is Guest Posting?
Guest posting is the easiest way to get natural, white-hat, in-content links back to your website.  Search engines consider this a strong signal that your website contains valuable information because another website was willing to link back to it.  
We do the outreach to high-quality sites, find a perfect fit, craft an original article and place it on the site with links back to your website.
This is one thing most people can never figure out how to accomplish.  Who would let you do this?  How would you ask?  Why would they link back to you?  We have figured all of this out already!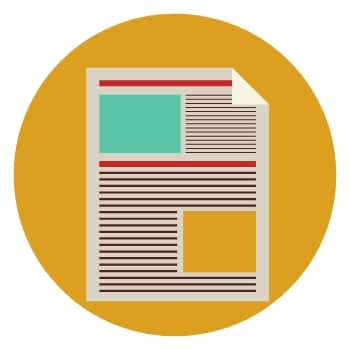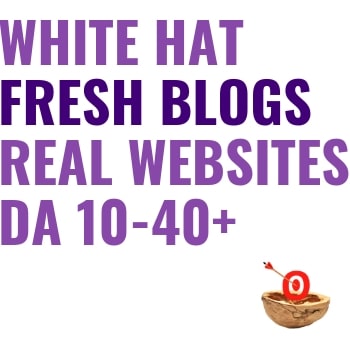 Quality Backlinks
All links are not created equal! We only publish on legitimate websites and guarantee that the article is well written and unique.
Our outreach process and relationship development with these sites that will allow us to blog on their site for you took years to get right.  Tap into our experience and boost your website past your competitions.  
The articles we write as guest posts are written to best serve the audience of the website on which the blog is going.  That is why finding a great match for your website is such an important part of this process.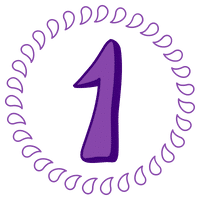 Get Us Basic Info
Just give us the URL where you want the links pointed, what you want the anchor text to be, and that's it.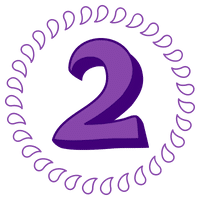 We Go To Work
We begin our outreach process, write the article linking back to your site, and publish the article on the other site!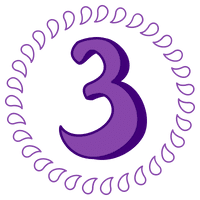 Done
Your blog post is live on someone else's site!  We will get you all of the details so you can go and check it out.
Pricing
DA (Domain Authority) is a scale from 1-100 essentially rating how 'powerful' a site is.
Backlinks from websites with a higher DA provide more 'SEO Juice' being passed.
They all help a lot though!  Backlinks are one of the oldest and still most relevant ranking factors.
 1 Blog Post

Well Written

Original

1 Keyword

1 Backlink

 Options

5 GP's – $540

10 GP's – $1,006.25
 1 Blog Post

Well Written

Original

1 Keyword

1 Backlink

 Options

5 GP's – $810

10 GP's – $1,509.38
 1 Blog Post

Well Written

Original

1 Keyword

1 Backlink

 Options

5 GP's – $1,080

10 GP's – $2,012.50
 1 Blog Post

Well Written

Original

1 Keyword

1 Backlink

 Options

5 GP's – $2,160

10 GP's – $4,025
 1 Blog Post

Well Written

Original

1 Keyword

1 Backlink

 Options

5 GP's – $2,700

10 GP's – $5,031.25
What information is required to place an order?
What keywords can I use?
These high-quality in-content links so this is a good place to use your exact or partial match anchor text, but ONLY if linking to a value-driven piece of content. Most of these websites have an editorial staff that will remove links if they appear to be solely SEO driven.
What is acceptable for anchor text?
There are a few types of anchors that we don't accept:
-Geo-based keywords (dentist LA, dentist in LA, LA dentist, etc.) as many publishers do not accept these, they look spammy in articles on their site.
-Adult, pharma, sexual orientation, casino/gambling, firearm-related, or other controversial niches.
What is Domain Authority (DA)?
Domain Authority is a scale that rates the likelihood of a website to be placed in search engine results. 1 is lowest authority and 100 the highest rating. You can learn more about Domain Authority on Wikipedia.
Do links from guest posts on websites with a lower domain authority help increase my site's authority?
Yes. Backlinks to your website are like votes: the more websites that link to you, the better. Not all votes are equal. A link from a DA20 website to yours carries more value than a DA10 link. Both links help even if your website is DA30.
What happens if my links go down?
We guarantee to fix or replace any links that stop working for any reason within the first 90 days after the post was made live. This usually doesn't happen, but we put this guarantee here for your protection.
What is Boost?
With the boost feature, we will build links to your guest post, boosting the authority and multiplying the value of the guest post link!  Learn more about boosting your guest posts here:  BOOST MY GUEST POST
What is the turnaround time?
Turnaround for this product is approximately 30 days. Sometimes it is shorter and sometimes it takes longer.  It really depends on how fast we can secure a guest blog spot on a website that is a good fit for you.
What is the difference between this and other guest blogging products?
We do not and will not ever use a PBN or Private Blog Network.  This is a scenario where your blog posts are being posted to a number of different sites owned by the service writing your blog post.  Google has caught on to this black hat SEO tactic and the penalties are harsh.
We use professional bloggers that will craft your guest post in a manner that serves the audience of the site reading it well, but also provides immense value to you.  Your keywords, anchor text, and the link will be naturally worked into the article to get you the most benefit from it.
Some services only include links to your site. We also link out to other non-competing authority sites to be as natural as possible.
You get what you pay for with guest posting just like anything else.  Please use caution if something sounds too good to be true!
Can I see or approve the article before posting?
With this product we do not allow approval before posting, however, we have written thousands of these articles and our customers love them. These are high-quality articles written for a real audience, not SEO or promotional articles.
What is a guest post outreach?
It is the process of identifying websites that would be a good fit for your blog post, reaching out to them, pitching our idea for a blog post on their site, and then making it all happen.
Let's Schedule a Time to Discuss!