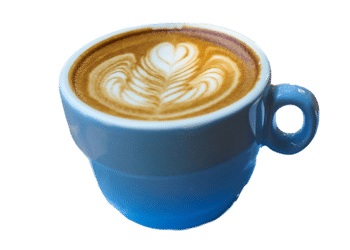 Get Juiced Up
Your competition doesn't even know this is a thing!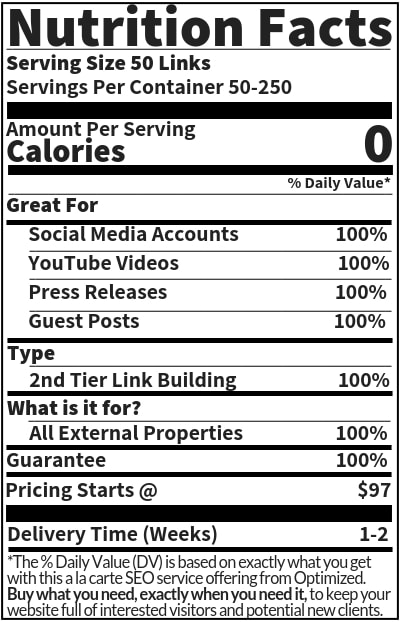 Supercharge Backlinks
This is perfect for pushing SEO juice to your guest posts, social media accounts, YouTube videos, press releases, and more.
It is no secret SEO takes time, but there are ways to speed up that process and Boost is a perfect example.
Links are a strong signal to Google that the web page that the links are pointing to have value, or why would anyone be linking to them?
There are lots of things you can do on your website itself to boost your website's SEO, but it gets a little more difficult to get traffic flowing to your content elsewhere on the web.
Boost is the solution.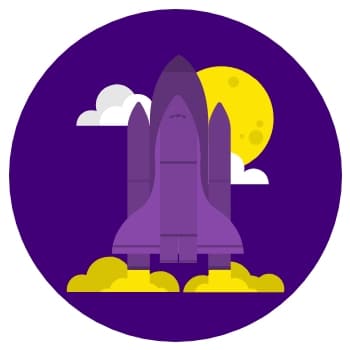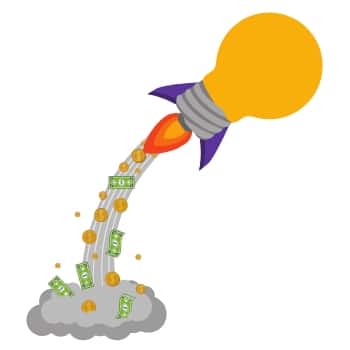 That's a Good Idea
We thought so!  Thanks for recognizing!
Pushing juice to the other places online that point to your website is something not too many business owners think about.  That is one of the reasons this service will get you the results you are looking for.
 When you actually take the time to build these links (or in this case, have us do it for you…) you seriously amplify the effectiveness of all your external links.  It is not uncommon to see a 2x-3x boost in your overall SEO as you strengthen links back to your site.
We recommend having us drip these links over an extended period of time instead of all at once.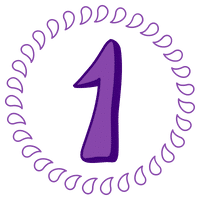 Ask For a Jolt!
All we need is the URL's and keywords you want us to use.  It is not recommended to use your website for any of the URL's.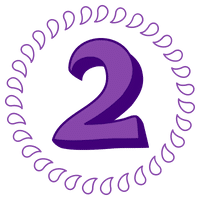 Do What You Do
You hire us to do the work.  After you provide us with a little info we take it from there.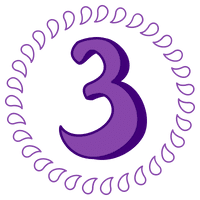 Get Your Report
We will present you with a report detailing everything that was done with this service in a clean, easy-to-read report.
Little Jolt
50 Posts on High DA Sites
Up to 50 URL's

Up to 20 Anchor Text Variations

Recommended Slow Drip
Big Jolt
250 Posts on High DA Sites
Up to 50 URL's

Up to 20 Anchor Text Variations

Recommended Slow Drip
What information will you need from me?
Where should I send these links?
These are meant for 2nd tier links or links to pages that link to your website in other words. We do not recommend pointing these links to your homepage or any other page on your website itself.  It is perfect for improving the traffic to your press releases, guest blog posts, social media accounts, YouTube videos, and other places like that which contain links back to your website such as citation sites.
Can I match the keywords I use to specific URLs?
Since we are not creating original content with this service (we are just getting you links) we do use software to automate part of this process.  That is what allows us to offer this many links at such low price.  We recommend using keywords that will work for all URL's you submit with each order.
Let's Schedule a Time to Discuss!