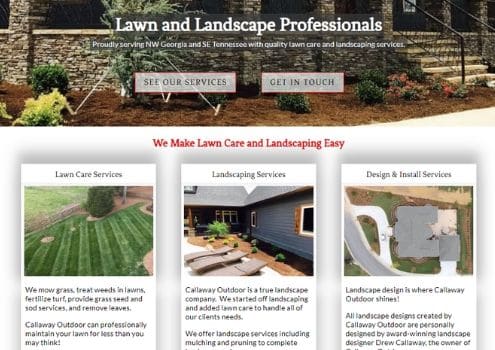 Website Design

Services
Whether you are looking to have your first website built or need an existing website updated or re-designed completely, we can help!
View dozens of websites we have already built for clients locally and across the US.  Read our client's reviews or even talk to our past web design clients.
We want you to be 100% confident when choosing Optimized to represent your company online.
Brand New Websites | Website Updating | Re-Design
We Build
Websites That Work

All websites are not created equal!  Here is where we shine and why it will benefit your business.

Your website is going to do little to no good if no one ever finds it!  Every time we build a website or work on one, SEO is at top of our minds from what you see on the pages to technical SEO we perform behind the scenes and offsite SEO.
Websites

Designed For Conversions




At the end of the day it doesn't matter how many people find your website if they don't contact you or at least give you their email address during that initial visit.
A great deal of thought goes into your market and ideal customers to encourage them to take the desired action on your website.

Unless you have been living under a rock, you probably know more and more people are using their smart phones to browse the web.
It is more important than ever your website looks great on computers, laptops, tablets, and smart phones.

Optimized re-designed my website and now I get way more traffic because of the SEO they did during the re-design process.
Almost more importantly, they created a much more pleasant and natural user experience on my website.
Twice the number of people that reach my new website contact my business compared to the old one.
My schedule is full. I need to hire someone ASAP!
Brian Schremp | Green Elements

We hired Ryan and his team to redo our website and handle our SEO and we have been very happy! They are super responsive with communication and the results have been great so far. Would highly recommend them!
Cory Kopel | Paradise Property Services

I love my new website designed by Optimized!
Our customers are telling us how much they like it too.
Marva Shaw | Know Jamaica Tours
Our Web Services – Your Business
Are we a good fit?
Let's find out!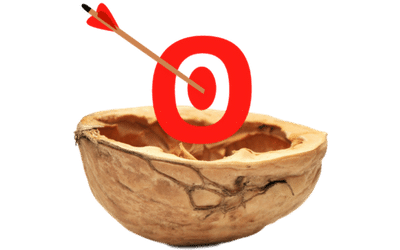 Optimized SEO and Websites
(In a nutshell 😍)
You're going to love the way your website performs…
I guarantee it!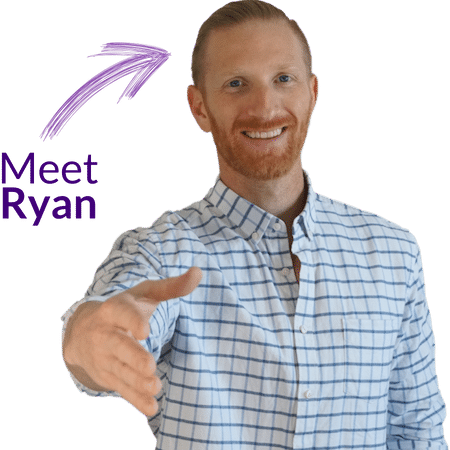 Website SEO Audit
Take 30 seconds and I will let you know how much more revenue your website could be generating your business.
No Catch.  No Sales Pitch.  30+ SEO Elements Checked.

You have nothing to lose.
"

Good at the Internet

"

I'm here to help, but I can only do so if you reach out to me!

(859) 888-0841

ryan@getoptimizednow.com

100 Aqua Way #519, Newport, KY 41071

Monday - Friday 8:00 AM - 5:00 PM