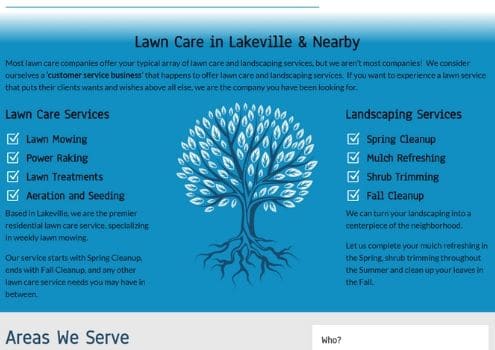 Local SEO Services
Local SEO simply refers to the art and science behind getting a website to rank in the search results of people located near your business that are searching for a product or service your business offers.
There's honestly a lot that goes into SEO.  We do it all day, every day so our clients can continue to focus on running their businesses.
Get businesses found on Google.
Free 'Search for Beginners' Video Series By Google
Want to learn more about how SEO and Google's search works straight from Google?  You are in luck!  Google recently began a free video tutorial series on YouTube to teach people how search engine optimization really works.
SEO

Done By The Book



We follow Google's Recommended Best Practices with all of our SEO efforts.

The words and images used on your website certainly play a role in getting your website found online.  This is very basic SEO.
A great deal of research is performed to determine which keywords to focus on and they are used on the front and back end of your website in places like H tags, alt tags, and schema markup.

Many people may not realize a lot of the success of your website depends on things that actually occur off your website itself.
These include but are not limited to online reviews, social engagement, and citation directory listings.  SEO has more to do with your 'online presence' as a whole, not just your website.

Technical SEO is a combination of on-site SEO and off-site SEO and it really does take years of learning and experience to master technical SEO.
Off-site and technical SEO are strong factors in how well your website ranks but they can also easily be abused and cause your website to be penalized or blacklisted.

We went with a 'big' SEO and website company in 2018. Optimized has already gotten us better results in the 1st quarter of 2019 AND at a fraction of the cost!
We are based in Tallahassee, FL and Optimized is located in Cincinnati, OH. Communication is always quick, easy, and thorough. We are looking forward to continued success as we continue to work together on my companies online presence as a whole.
Manny Oropeza | EPOS

I call Optimized my 'Machine in KY!'
After getting screwed by the last website and SEO company, Ryan and his team are getting me leads like crazy!
Every time I ask a new customer, "how did you find us?"  They say, "GOOGLE!"
Sam Jenkins | Sam's Personal Landscaping

Ryan was fantastic to work with. The price was fair and valuable. I think one of the hardest things to find when looking for someone to work on the SEO of your website is finding a reputable company. In this respect Optimize delivered. I have been very pleased with the services provided. And the ongoing knowledge they have imparted to me so I can make changes myself.
Michael Sell | Urban Oasis

Optimized turned my Wix site into a WordPress site and cleaned up a lot of SEO issues and User Experience issues in the process.
My site now ranks at least 10 times better…I get 10 times more leads contacting my business from the internet at least!
And my site finally displays properly on mobile!
Best decision I've made for my business in the past several years. Wish I would have done this sooner!
James Johnston | Pro Mow
Our Web Services – Your Business
Are we a good fit?
Let's find out!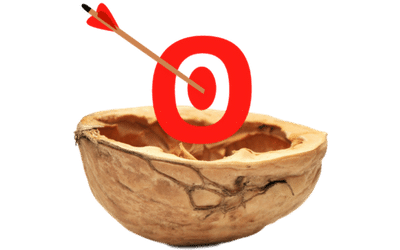 Optimized SEO and Websites
(In a nutshell 😍)
You're going to love the way your website performs…
I guarantee it!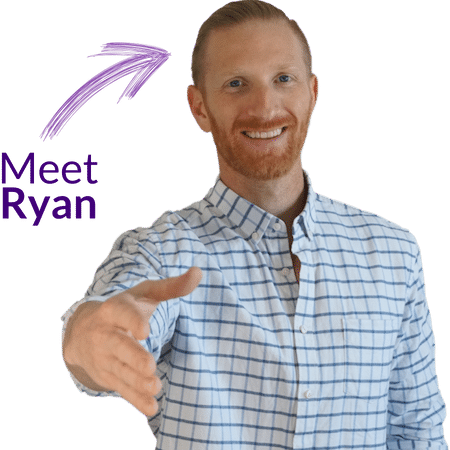 "

Good at the Internet

"

I'm here to help, but I can only do so if you reach out to me!

(859) 888-0841

ryan@getoptimizednow.com

100 Aqua Way #519, Newport, KY 41071

Monday - Friday 8:00 AM - 5:00 PM
Website SEO Audit
Take 30 seconds and I will let you know how much more revenue your website could be generating your business.
No Catch.  No Sales Pitch.  30+ SEO Elements Checked.

You have nothing to lose.