Optimized SEO and Websites
We are speaking with clients setting their marketing budgets for 2020 and looking to grow their business via more exposure online.
If you are interested in engaging Optimized to represent your company on or offline, please complete the form below.  We are only looking to work with established companies that are profitable and in growth mode.
The 3 most common services we perform are brand new website builds, existing website re-designs and updating, and search engine optimization services. 
Website Design
We build WordPress websites with Divi.  Website designs start at $2,500 and include so much more than just 'the website' itself.  We set the foundation for your entire online presence when we build your site.
Website Updating
Re-design services could potentially be less.  We really need to speak with you to get more information.
Please contact us to get your unique quote for your specific needs.
SEO
The art and science of getting found in the search results!  We have this mastered for local businesses.
If you serve clients local to your business, you are our ideal client.
B N B Lawn Mowing LLC was one of our favorite sites to build as the owner's personality and willingness to help us help them made this a super fun website to build.
Website For An Atlanta Based Co.
Callaway Outdoor has 3 locations.  Visit this website to see the proper way to structure a website for a local business with multiple locations.
International Website – Yea Mon!
We went to Jamaica for a vacation and came back with a client!  Yah Mon!  We are very happy with the way this site turned out thus far considering their budget.
We don't work with eCommerce businesses often, but the way this product ranks is worth sharing.  SEO is SEO at the end of the day.  Only small adjustments need to be made to optimize for local versus nationwide SEO.
30 clients in 30 days in the month of May 2019.  That is what Cory told Ryan on the June check-in call.  Before beginning work with Optimized in early 2019 Paradise Property Services had almost zero performance out of their website during the 15 years prior.  WOW!
International Website – Yea Mon!
Sometimes our clients just make us look good!  Schardein Mechanical is a perfect example of another business that was great at what they did all along, the problem was their website did not portray that at all.  Schardein landed a $400K contract 3 months after we made major changes.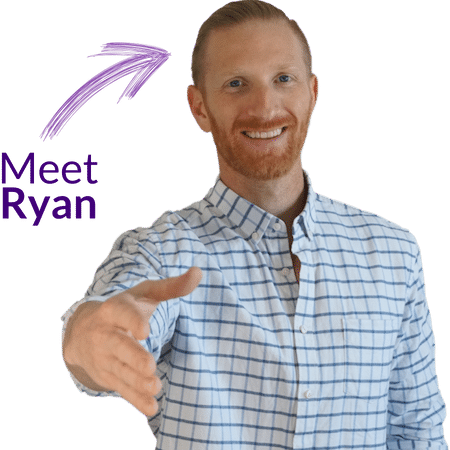 If you are serious…contact us.
We don't really know how else to say this!  We don't want you to be the next client to contact us after getting ripped off by shady website or SEO company.  The bottom line is, if you hire us we are going to take the responsibility of representing your business online very seriously.  Quite literally, our clients' success is our success and how we judge our own performance.
There is no 'one size fits all' when it comes to optimizing a business' online presence.  We need to speak with you just as much as you need to speak with us before we can determine if we would actually be a good fit for each other.  So, we kindly ask, if you are serious about getting more out of the internet to keep your pipeline full of leads, complete the form to speak with Ryan soon.