About Our

Website Design and Development Services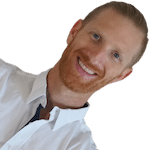 Hi!  I'm Ryan. I am the founder and lead website designer and SEO on our team.  Our business is located next door to Newport on the Levee.
I have NKU students on my staff that handle the more technical items on our own websites and our clients' sites as well.

We know it sounds cheesy, but our success is truly our clients success.  We can't think of a better way to measure how we are doing!
Our Philosophy To Get You
Results
We aren't trying to bore you or hit your will all kinds of technical lingo you may or may not understand.  Very simply, we have summarized what we do in hopes to make it very clear to all.

In the past we believe we wasted a lot of time on really cool effects and crazy functionality in our websites.
Turns out this doesn't deliver the results we are going for!
Our new approach is simple and clean.
Making it much easier for the search engines to interpret our website and for users to navigate our websites.
That's a Win-Win! 

We are one of few web design companies that really put a lot of thought into SEO from the early design stages.
It is hard for most people to know if they we handed a truly 'well-built website' or simply a website that 'looks good' at face value.
The bottom line is, if no one finds your website when searching for your products or services, it doesn't matter what it looks like!
Get People To Contact You!


The metric that matters the most to us is the actual revenue our online efforts provide our clients.
Without the help of our clients reporting back to us on what percentage of internet leads turned into paying clients, it is very hard to nail down this exact number.
So, we focus on all metrics we know will increase revenue for our clients which are unique visits to their website, time on website, pages viewed, form submissions, and phone calls from mobile devices.

Optimized gives sleek website design and even search engine optimization (SEO)! Understanding that for a business to succeed in the digital age, the appearance of professionalism and accessibility are an absolute must, and these guys definitely nail that.
Ivan Chwalik | NKU Intern Student

I highly recommend Optimized SEO! Ryan has helped me grow my business and create an awesome company website . I am currently ranked on the first page in search results which gives a high volume of customers to my website. Very knowledgeable and professional! Thanks again!
Chris Sloan | Sloan's Lawn Care
Our Web Services – Your Business
Are we a good fit?
Let's find out!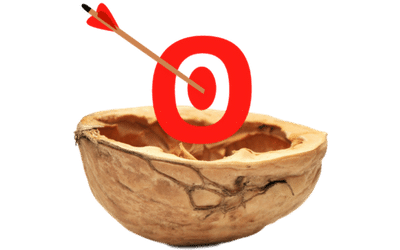 Optimized SEO and Websites
(In a nutshell 😍)
You're going to love the way your website performs…
I guarantee it!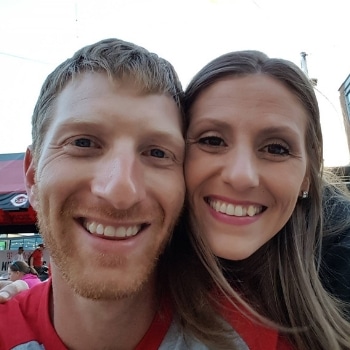 "

Good at the Internet

"

I'm here to help, but I can only do so if you reach out to me!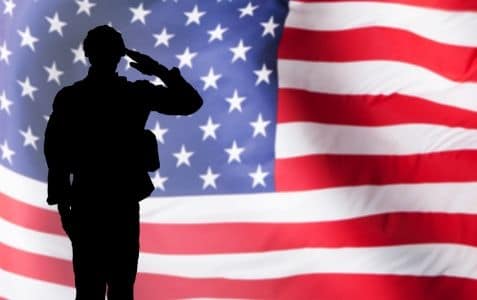 We are proud to say all work performed by Optimized SEO and Website is done by hard-working people right here in the United States of America.
 (859) 888-0841
ryan@getoptimizednow.com
100 Aqua Way #519, Newport, KY 41071
Monday - Friday 8:00 AM - 5:00 PM
You have to start somewhere!
Website SEO Audit
Take 30 seconds and I will let you know how much more revenue your website could be generating your business.
No Catch.  No Sales Pitch.  30+ SEO Elements Checked.

You have nothing to lose.